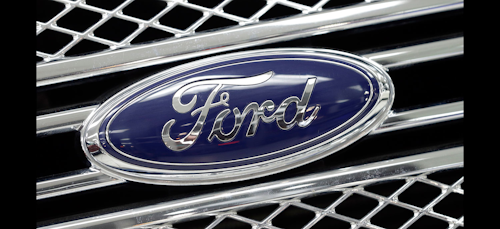 Ford Motor Company this week announced plans to overhaul the facilities at its Dearborn, Michigan, headquarters over the next 10 years.
The automaker will rebuild more than 7.5 million square feet of work space and largely consolidate 30,000 employees — currently housed across 70 buildings — into two primary locations.
Construction of Ford's new product campus is slated to begin this month, with the majority of work expected to wrap up by 2023.
The campus will be centered around a new 700,000-square-foot design center and will include additional green spaces and numerous walking paths. The complex will feature autonomous vehicles, on-demand shuttles and eBikes, along with faster wireless connectivity and new employee services.
A second phase of construction, which will redevelop the area surrounding Ford's current world headquarters, will begin in 2021 and conclude by 2026. The second site will include a new facility for Ford Credit and improved services, connected technology and green spaces.
The current product center and headquarters each date to the 1950s. Ford plans to feature collaborative work areas through the new campuses and install technology to reduce energy consumption and water use.
"Bringing our teams together in an open, collaborative environment will make our employees' lives better, speed decision-making and deliver results for both our core and emerging businesses," Ford President and CEO Mark Fields said in a statement.
The Detroit Free Press reported that Ford declined to offer a price tag for the upgrades or say whether it planned to seek assistance from the state. The paper estimated the project's cost at more than $1.2 billion.