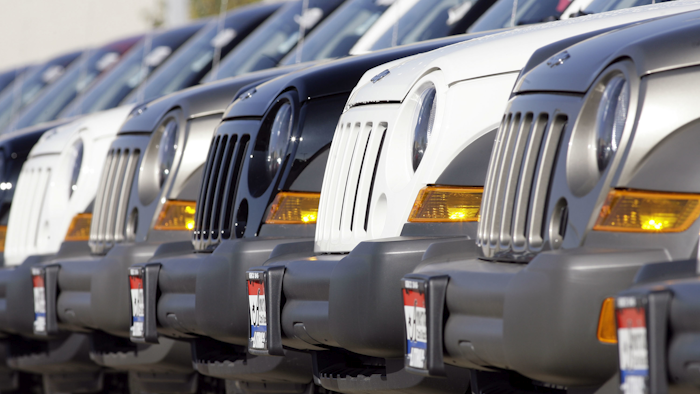 An automotive safety watchdog on Friday called on federal authorities to reopen an investigation into fire dangers in older Jeep SUVs.
Clarence Ditlow, executive director of the Center for Auto Safety, said that the Transportation Department and the National Highway Traffic Safety Administration should again look into the model year 1993 through 1998 Grand Cherokee, 1993 through 2001 Cherokee and 2002 through 2007 Liberty.
Fiat Chrysler initially recalled those Grand Cherokee and Liberty models — more than 1.5 million vehicles — in 2013 due to fire dangers in rear-end crashes.
The SUVs' gas tanks were mounted behind the rear axle and could spill gasoline if ruptured during a crash, but CAS alleged that FCA's repairs — installing a trailer hitch to safeguard gas tanks — were ineffective.
Ditlow said that reviews of an NHTSA database and law enforcement records found at least 19 fire-related deaths in crashes of those three models, with 12 due to direct rear-impact crashes, since the recall.
"This is the recall that Chrysler never wanted to do and will never do right," Ditlow said. "As far as Fiat Chrysler is concerned, Jeeps can continue to crash and burn until they are all off the road."
The Associated Press reports that the NHTSA fined the automaker $175 million during the past two years for recall or safety reporting issues. FCA argued that the SUVs have similar safety records as comparable vehicles from the same era.