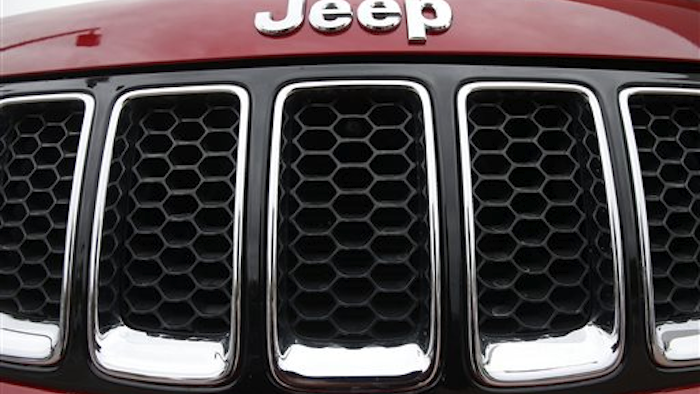 Federal transportation authorities closed an investigation into Internet-connected car radios five months after hackers successfully took control of a Jeep Cherokee.
The Associated Press reports that the findings released by the National Highway Traffic Safety Administration showed that only Fiat Chrysler cars were vulnerable to the cyberattack, and that a subsequent recall of 1.4 million FCA vehicles successfully addressed the problem.
The report echoed earlier comments from officials at Harman International, which made the radios in question.
In August, Twitter security expert Charlie Miller and automotive security consultant Chris Valasek used a laptop to remotely gain control of the Cherokee's critical functions, including steering and braking, through its entertainment system.
The FCA recall fixed the system's software, while communications provider Sprint closed an open radio communications port.
The NHTSA said Harman systems used by other companies — including Volkswagen, Audi and Bentley — were equipped with additional safeguards, while Harman's CEO said that the FCA system was five years old at the time and that hackers would not able to access newer versions.
"Based on a thorough review of technical information supplied during the course of this investigation, there does not appear to be a reason to suspect that the infotainment head units Harman supplied to other vehicle manufacturers contain the vulnerabilities identified by FCA," the agency said.
The NHTSA added that broader concerns about hacking of connected cars — including forthcoming self-driving systems — were largely unfounded.