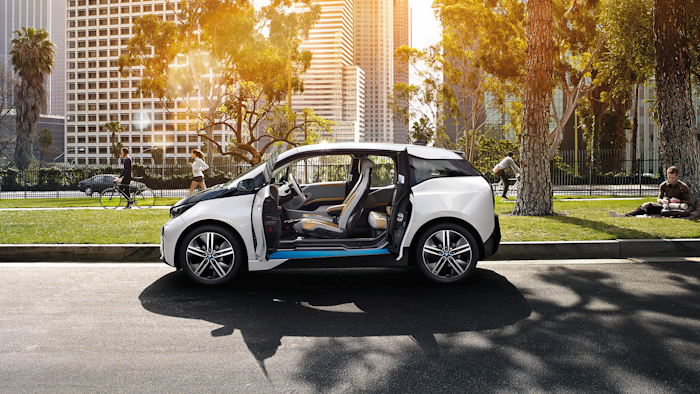 The BMW Group is launching its 2018 dialogue series, "Cities in Progress" about urban mobility with the Los Angeles Cleantech Incubator (LACI). Announced on June 6, the partnership will examine possible solutions for cleaner urban transportation. The BMW Group Dialogue Series will run at LACI on June 6 and 7.
"The Incubator is an ideal partner for us as LACI pursues the same goals as the BMW Group and also has innovative visions and strategies," VP of the BMW Group Technology Office USA Simon Euringer said in a press release.
LACI aims to bring together key business partners to accelerate the electrification of transportation and push the zero emissions goods movement forward. They have established a Zero Emissions 2028 Road Map with target goals for new mobility innovations and startups.
"We are so pleased that the BMW Group has decided to kick off their 'Cities in Progress' Dialogues here at LACI— it's particularly fitting as BMW has committed to join with public and private sector leaders, utilities, and regulators in LACI's newly formed transportation innovation and electrification partnership," said Matt Petersen, LACI President and CEO.
In March, BMW Chief Financial Officer Nicolas Peter said that the company would devote "an increasing amount" to R&D in 2018. It also has a hand in the car-sharing business with DriveNow.