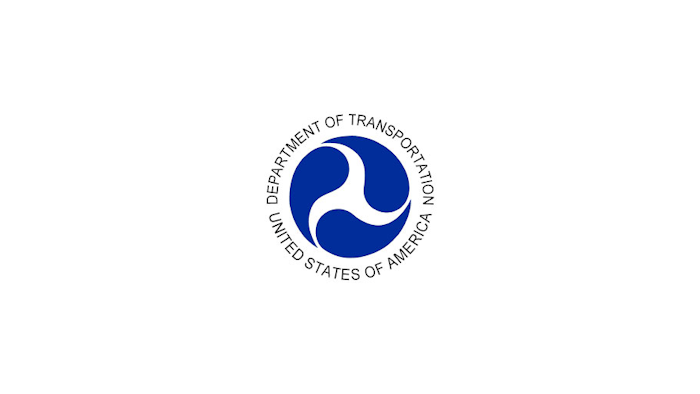 COLUMBUS, Ohio (AP) — Ohio's capital city has unveiled the first version of its pioneering transportation operating system.
Columbus beat out six other cities in 2016 to win the U.S. Department of Transportation's Smart City Challenge. It received a $40 million federal grant and $10 million from Vulcan Inc. to implement data-driven ideas that make transportation safer, easier and more reliable.
Smart Columbus said Thursday that the first-of-its-kind operating platform will pave the way for the public and private sectors to integrate transportation technologies such as self-driving cars, connected vehicles and smart sensors into the city's transportation network.
Mayor Andrew Ginther says it should allow Columbus to improve city services and residents' quality of life.
The other cities that applied were San Francisco; Pittsburgh; Denver; Portland, Oregon; Austin, Texas; and Kansas City, Missouri.