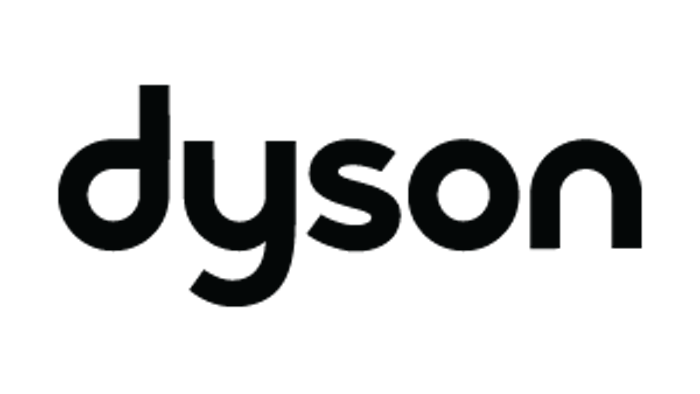 Vacuum maker Dyson's push into the electric car industry will spur on the opening of a second research and development center in the United Kingdom.
Founder and owner James Dyson announced the new center on March 1. The automotive engineering center will be located on a former Royal Air Force base in Hullavington, England, which will become the new home for Dyson's 400-peson engineering team beginning in May. Other, unspecified employees will also be moved to the facilities at Hullavington, while manufacturing is expected to take place in either Britain or Asia, Dyson said.
The company announced its intention to build an electric car in September 2017.
"Some years ago, observing that automotive firms were not changing their spots, I committed the company to develop new battery technologies. I believed that electrically powered vehicles would solve the vehicle pollution problem," Dyson wrote in an email to employees at that time.
"We've relentlessly innovated in fluid dynamics and HVAC systems to build our fans, heaters and purifiers. At this moment, we finally have the opportunity to bring all our technologies together into a single project."
He also added that he would invest £2 billion ($2.7 billion) in the project.
In 2015 Dyson acquired a battery technology company called Sakti3. Dyson says that the car will be available for orders from 2020, although the threat of delays tarnishing a new car's feasibility is ever-present.