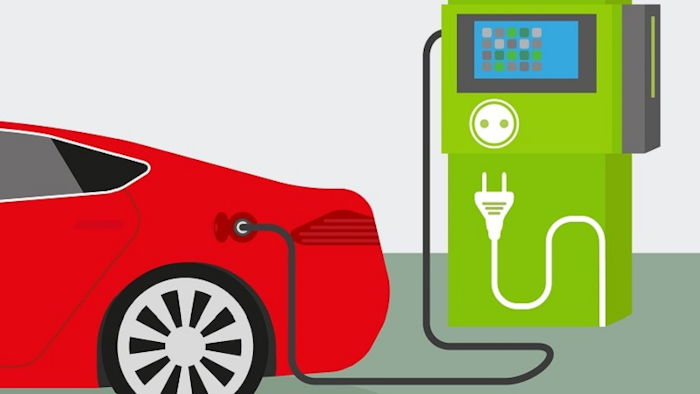 Attorney General Maura Healey is calling for a statewide plan to encourage the adoption of electric vehicles and what she calls "new, ambitious goals to meet electric power needs with clean energy."
Healey made the comments at a hearing this week on how the state should use $75 million in mitigation funds as part of a multi-billion settlement with Volkswagen, Porsche and Audi.
Healey urged the money be used to help create the infrastructure needed for electric vehicles.
She said the state should work to exceed its current goal of 300,000 registered zero emission vehicles by 2025 and make 100 percent of new buses purchased in Massachusetts electric by 2030.
She said the state should also make electric cars accessible to families of all incomes, including those in apartment buildings.