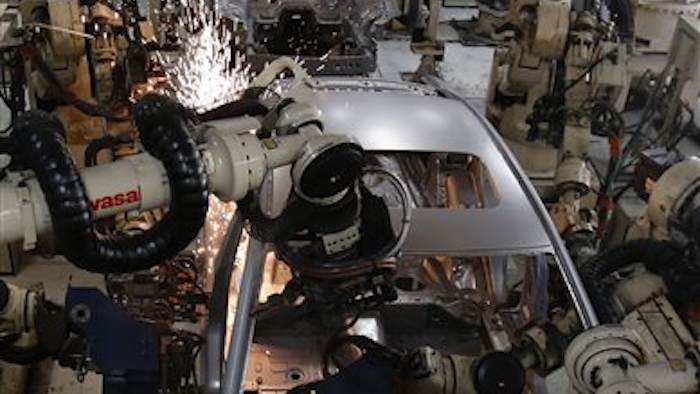 Toyota and Mazda are working together on a $1.6 billion assembly plant in Alabama, which may offer suppliers new business opportunities. The plant was announced on Jan. 10.
Automotive News spoke to Brian Krinock, senior vice president of vehicle plants for Toyota Motor Engineering & Manufacturing North America, about what this means for the supply chain. Krinock notes that the fact that the plant will be operated as a joint venture opens up opportunities on both the Toyota and Mazda sides. The venture will include new purchasing operations.
The plant will produce the Toyota Corolla and a Mazda crossover vehicle. Another Toyota plant in Blue Springs, Miss., also produces the Corolla, which should allow the two locations to share suppliers.
Alabama Governor Kay Ivey praised the plant in January, which will add 4,000 jobs to the state, as an economic opportunity. Alabama offered over $700 million in incentives to the Japanese duo.
The plant is expected to open in 2021 and will be built to produce a maximum of 300,000 cars per year.
Toyota's profit is predicted to rise in Japan in 2018, although sales were stagnant year-over-year in the United States.