Sergio Marchionne appears ready to walk away from Fiat Chrysler without making a major splash in the auto industry.

The chief executive of the Italian-American automaker, who is set to retire next year, said at a press conference this week that he does not anticipate spinning off FCA brands or pursuing mergers, The Wall Street Journal reports.

Marchionne long argued that the auto industry needed to consolidate to better absorb product development costs, and floated a potential merger between FCA and General Motors in 2015.

At the recent Detroit Auto Show, however, he called those overtures "history."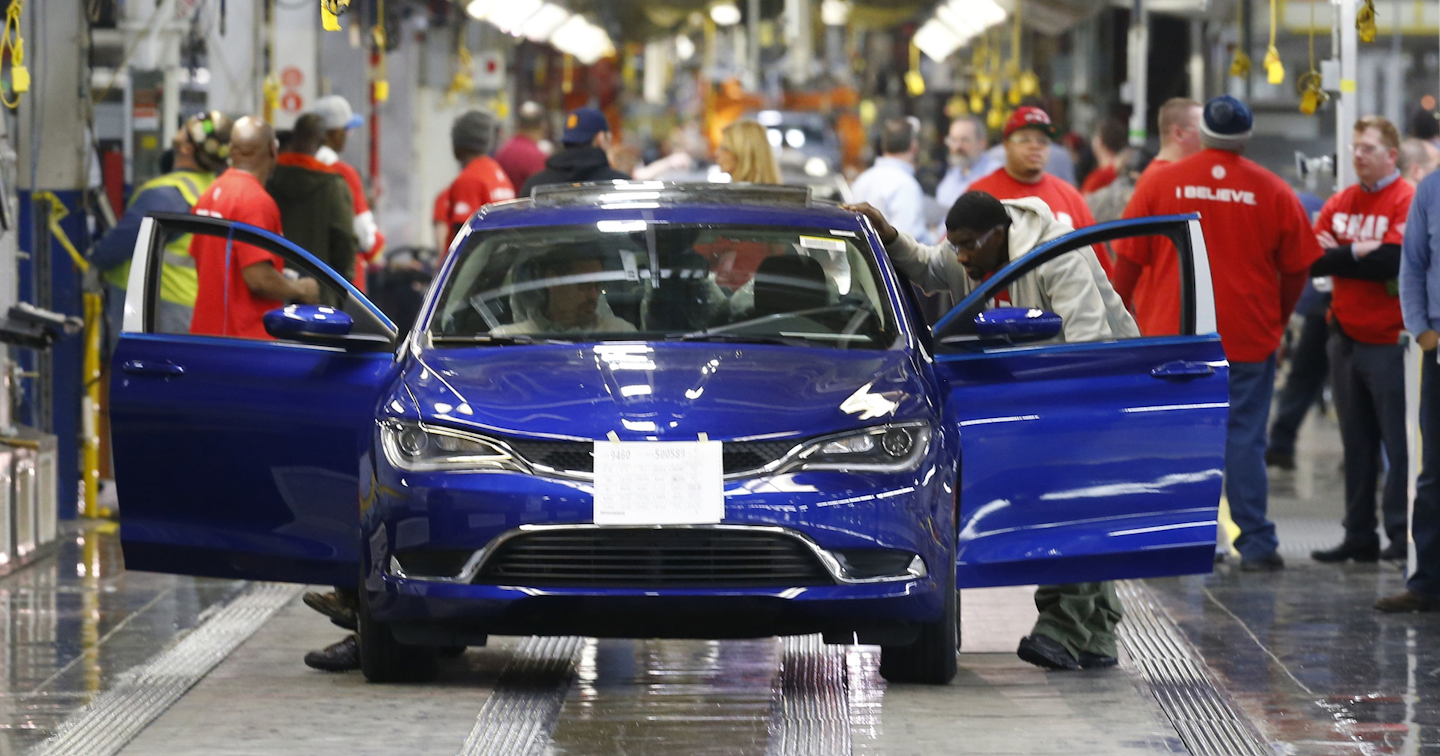 More recently, Marchionne suggested that FCA's Jeep and Ram truck brands were strong enough to survive on their own, which fueled speculation that the company could spin them off.

But he told reporters this week that those moves are unlikely.

"We have no intention of breaking it up," Marchionne said.

The company expects to release a business plan through 2022 this summer before announcing a successor to Marchionne.