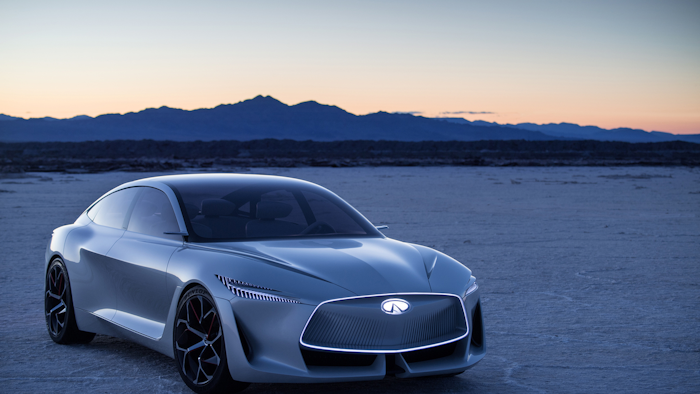 Nissan Motor Co.'s luxury Infiniti brand says it will introduce an all-electric vehicle in 2021.
Nissan has been selling its Leaf electric car since 2010, but this will be the first electric vehicle from Infiniti.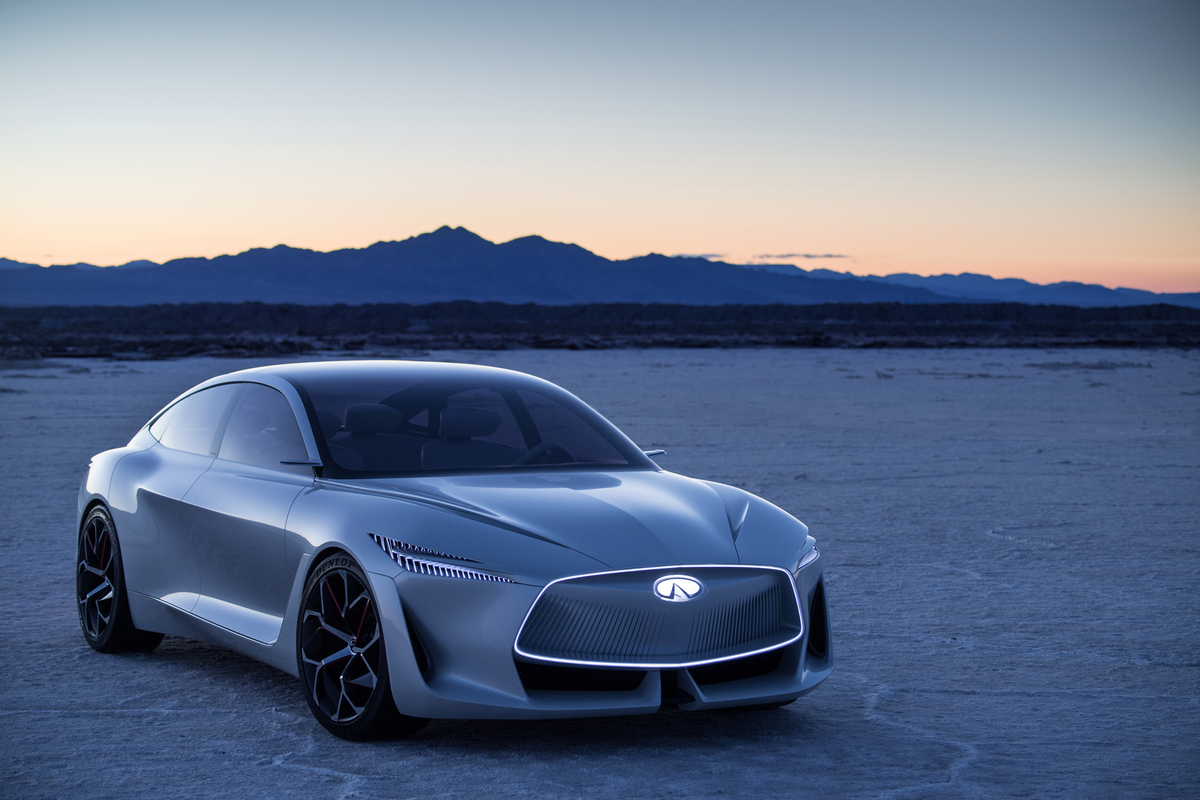 Infiniti also plans to debut new gas-electric hybrids in 2021.
Infiniti expects half its global sales to be hybrids or electrics by 2025. It sold 246,492 vehicles worldwide in 2017, up 7 percent from the prior year.
Infiniti announced its electrification plans this week at an industry conference in Detroit.