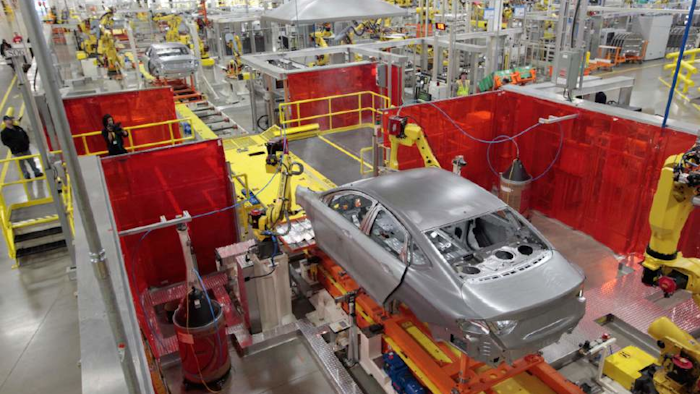 Michigan is giving Fiat Chrysler nearly $4.6 million in incentives to retool a suburban Detroit factory so it can make Ram pickup trucks as part of a plan to add 700 jobs.
The Michigan Strategic Fund approved the performance-based grant Tuesday, saying the automaker could have built a new assembly plant "anywhere in North America" or moved Ram production to existing plants in Illinois or Ohio.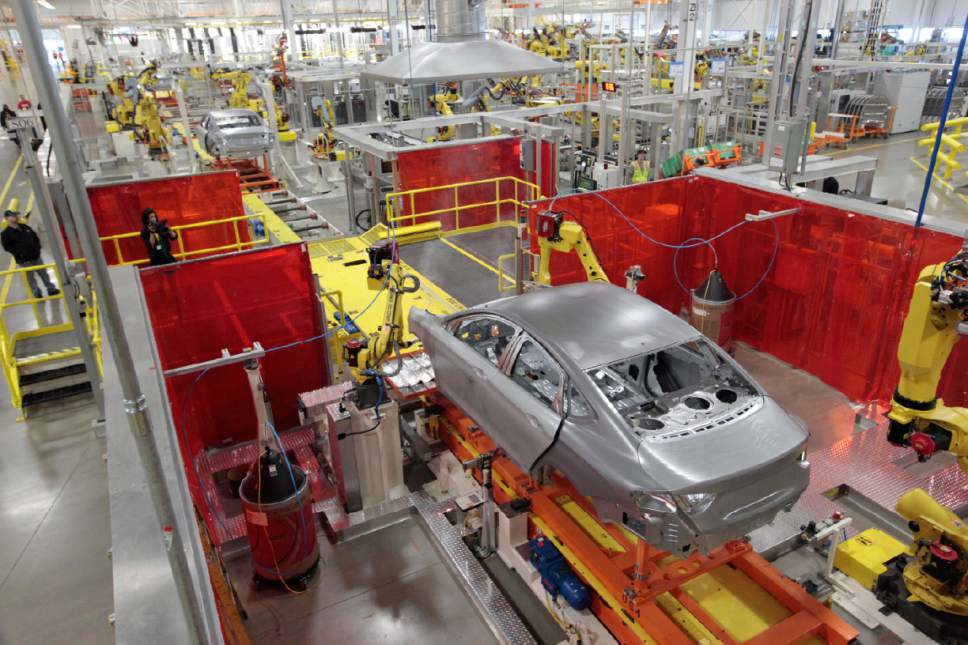 The incentive is part of Fiat Chrysler's previously announced investment in July of $1.5 billion to retool its Sterling Heights Assembly Plant. The factory makes the Chrysler 200 midsize car, but that production will end in December.
Fiat Chrysler, whose U.S. headquarters is in Auburn Hills, has an existing state tax credit through 2029 for up to 27,000 retained jobs in Michigan.