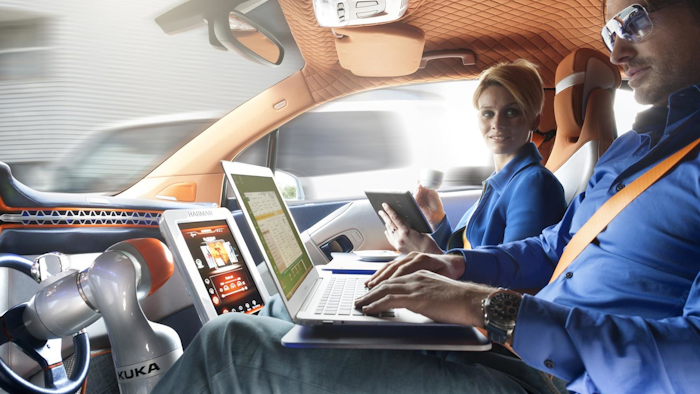 In the midst of the Brexit fallout and the resignation of Prime Minister David Cameron, the United Kingdom is working on another big future change: solid regulations for self-driving vehicles.
This week, Ars Technica released a look at a consultation process starting now, which will allow members of the public and the industry to weigh in on how electric cars should and should not be used on the road. People have until Sept. 9 to contribute proposals for legislation related to self-driving vehicles and automated driver assistance, including changes to the Highway Code and near-to-market systems.
"Automated vehicle technology will profoundly change the way we travel, making road transport safer, smoother, and smarter. We are on the pathway to driverless cars, where fully automated vehicles will transport people and goods to their destination without any need for a driver," the document said.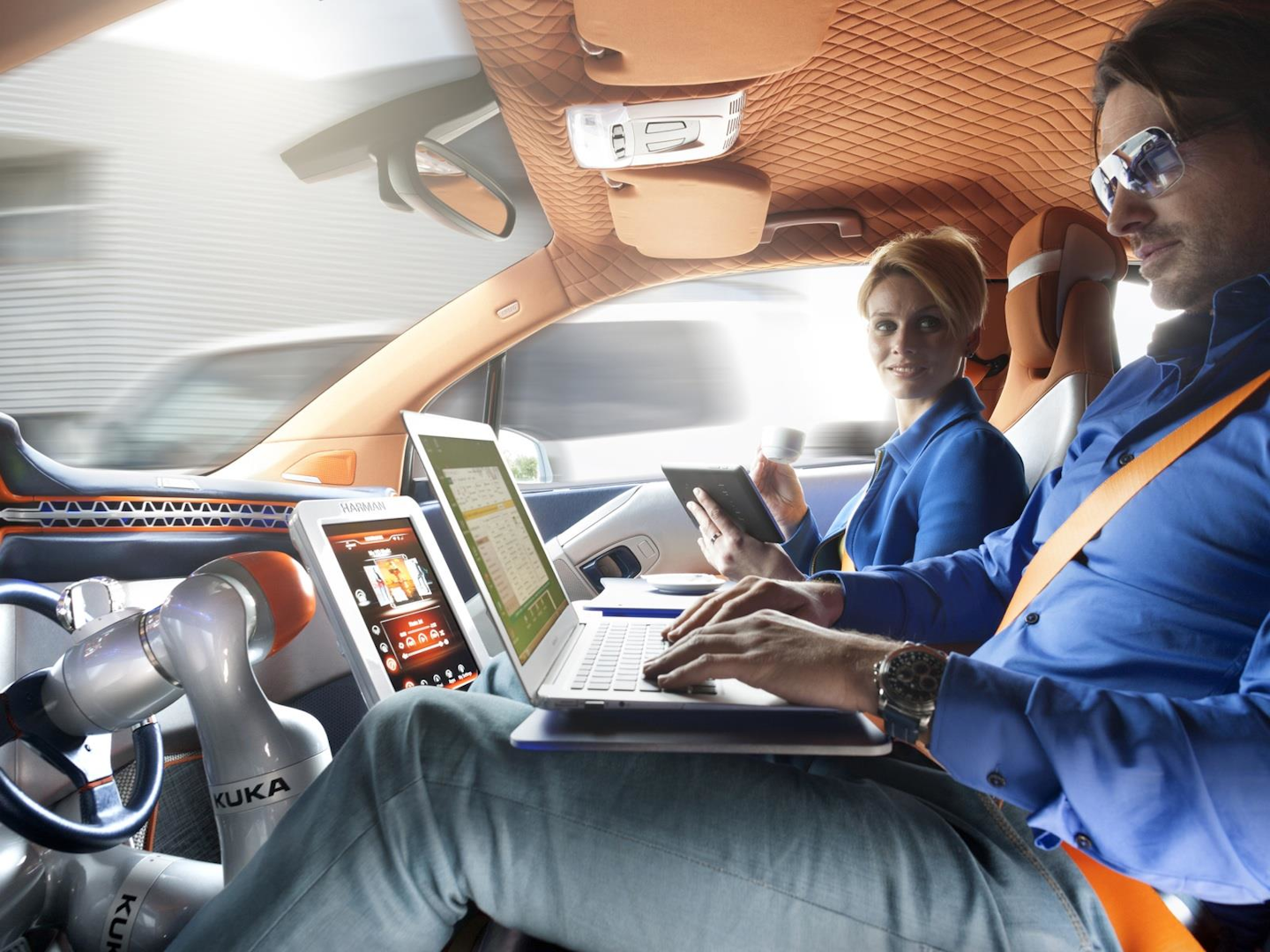 Changes will also be considered in auto insurance, with a Modern Transport Bill outlining how the U.K.'s compulsory auto insurance will be expanded to cover product liability for automated vehicles. The solution keeps auto insurance payments essentially the same for drivers, while insurers may be able to claim money back from the automaker if the vehicle itself is determined to be at fault in an accident.
The government is also working on a £30 million ($39 million) project allotted by the Intelligent Mobility Fund, in order to support research into autonomous and connected vehicles. Information from both the competition, which will start in August, and the consultation could shape Britain's highway policies. In addition, £19 million ($25 million) has already been allotted to driverless car projects in the towns of Greenwich and Bristol, as well as to a partnership between Milton Keynes and Coventry.
"Our roads are already some of the safest in the world and increasing advanced driver assist and driverless technologies have the potential to help cut the number of accidents further," said Transport Secretary Patrick McLoughlin.