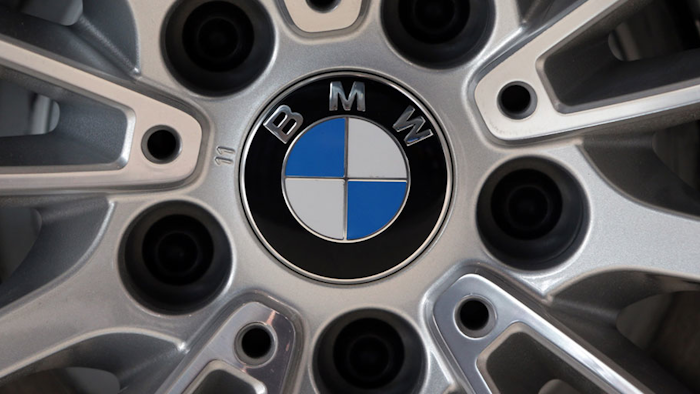 BMW hopes to develop systems that will enable production of fully autonomous vehicles within five years under an agreement announced Friday.

The German automaker will partner with tech giant Intel and Mobileye, an Israeli developer of visual software, "to bring solutions for highly and fully automated driving into series production by 2021," the companies said in a statement.

BMW iNEXT aims to incorporate everything from car door locks to external data centers in systems that will eventually allow cars to maneuver entirely without drivers.

Although the initiative will serve as the backbone for BMW's self-driving ambitions, the companies plan to deploy it as an industry-aligned open platform available to rival carmakers, ridesharing companies and "other industries who could benefit from autonomous machines and deep machine learning."

"Today marks an important milestone for the automotive industry as we enter a world of new mobility," said Mobileye Chairman Amnon Shashua.

The system will utilize Intel processors, Mobileye camera-based recognition systems and digital mapping service HERE, which BMW and fellow German automakers Daimler and Volkswagen purchased last year.

The companies will initially conduct self-driving tests with prototype vehicles before rolling out fleets of cars with extended autonomous capabilities next year.