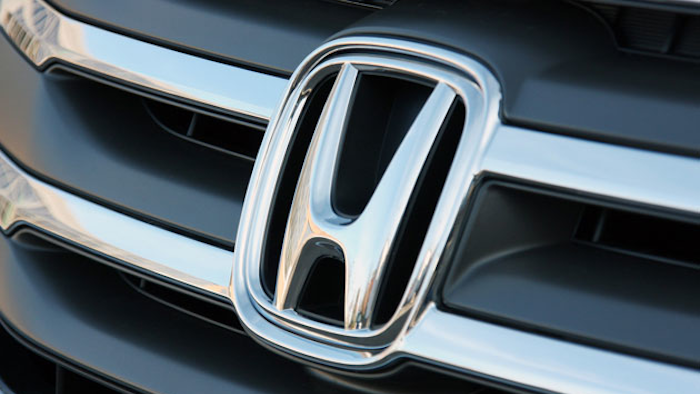 Honda is opening a new training facility in central Ohio, along with a museum that pays tribute to the automaker's history in North America over a half a century.
The company unveiled the $35 million Honda Heritage Center on Thursday in Marysville, where its North American operations are led and it has an assembly plant. The new 160,000-square-foot facility includes office space and a new technical development center for more hands-on training of Honda engineers, technicians and other employees.
Sports cars, motorcycles, power equipment and robotics are on display at the museum, which opens to the public next month.
The Columbus Dispatch reports that Honda of America Chief Operating Officer Tom Shoupe calls the new facility an illustration of links between the company's past, present and future.