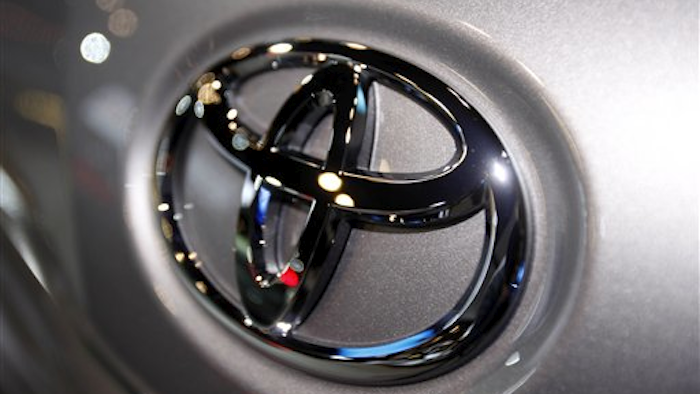 Six-speed automatic transmissions are rolling off a new production line at a Toyota plant in Buffalo.
Media outlets report that the line began production on Tuesday at the Toyota Motor Manufacturing West Virginia plant.
The additional line increases the plant's annual production capacity from 500,000 transmissions to 700,000.
Toyota announced the $90 million expansion last year. It's the eighth expansion since the plant opened in 1996.
The Buffalo plant employs more than 1,400 workers. It produces transmissions and engines.