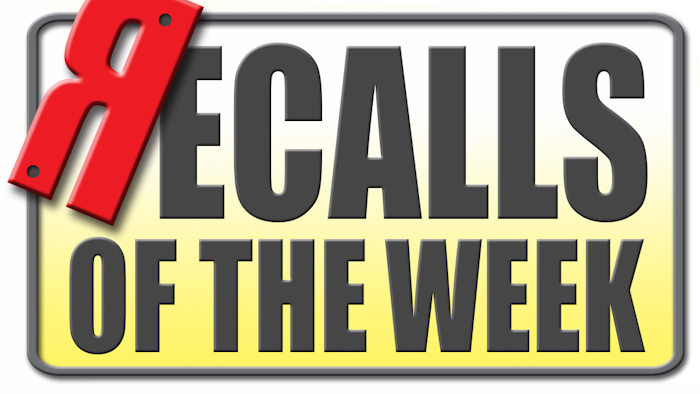 An estimated 17 million vehicles contain the infamous exploding Takata air bag inflators recalled last year. The National Highway Traffic Safety Administration (NHTSA) says that fewer than 2 million vehicles of these vehicles have had the air bags replaced.
The reason for the delay? There are not enough safe inflators being manufactured.  
The slow response to replace the recalled parts led to widespread criticism of the NHTSA, and this past December the Senate confirmed Mark Rosekind to take over the auto safety agency.
Rosekind took a step toward expediting the process on March 3 when he stated in a letter to Senator Bill Nelson that the NHTSA is considering invoking the National Traffic and Motor Safety Act.
The act grants regulators the ability to "require manufacturers to accelerate remedies if a recall program cannot be completed within a reasonable time and poses a risk of serious injury or death," writes David Morgan of Reuters.
If the NHTSA decides to exercise this right, it would the first time the agency has ever done so since Congress amended the act in 2000.