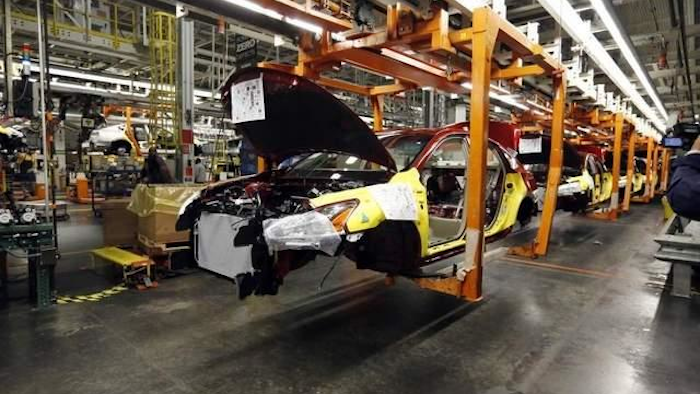 The dispute between Nissan Motor Company and the United Auto Workers union over organizing workers at a Mississippi auto plant will continue without intervention from the federal government.

The UAW, which has sought to unionize Nissan's Canton, Mississippi plant for more than a decade, last spring asked the U.S. State Department to help mediate its disagreement with the Japanese automaker. The union has accused Nissan of utilizing "threats, intimidation and fear" to prevent organizing at the plant, in violation of standards for the U.S. set by the international Organization for Economic Co-operation and Development.

The State Department's National Contact Point advances OECD guidelines in the U.S., though any conclusion it may have reached would have been non-binding. Instead, the NCP said Nissan "was not willing to participate" and that the agency's role in the controversy had ended.

Nissan officials said State Department mediation was unnecessary, noting standards for union organizing are set by the National Labor Relations Board and arguing the company "respects labor laws in every nation where it operates."

The union, however, said it may further object to Nissan's activities at the Mississippi plant by filing with the OECD compliance office in Japan, along with those in France and the Netherlands – nations which are affiliated with Nissan through its alliance with French automaker Renault SA.

The UAW has fought for years to organize auto workers across the American South, where so-called "right-to-work" laws are prevalent. The laws, which prohibit requiring employees to join a union or pay dues as a condition of employment, have allowed foreign automakers in those states to avoid collective bargaining costs long paid to UAW workers by Detroit's "Big Three."

The Mississippi controversy comes on the heels of a dispute simmering in Tennessee, where the UAW has attempted to organize a Volkswagen plant that's set to expand with help from a state financing package.