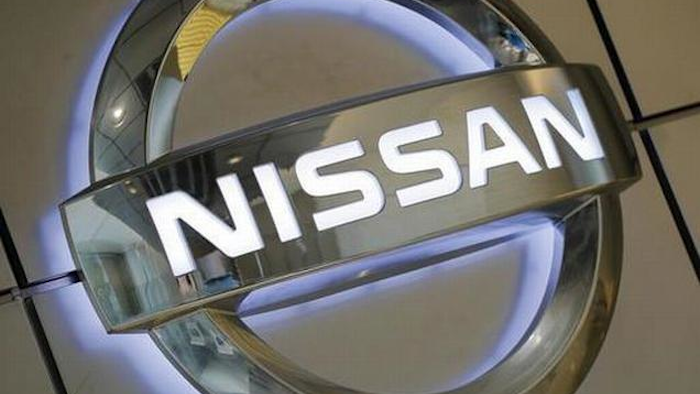 The recalls of the week were centered on the automotive and food manufacturing industries. It was a particularly bad week for cars and SUVs. 
Nissan announced two major recalls on Wednesday. The first Nissan recall covers over 552,000 Rogue SUVs from 2008 through 2013. The reason for the recall is a possible leak in the driver's side door that could allow water to seep in and damage a wiring harness. The second recall from Nissan covers nearly 216,000 Pathfinders from 2013 and 2014, Infiniti JX35s from 2013, and Infiniti QX60s from 2014 for a problem with the secondary hood latch.
Ford is recalling over 221,000 cars and vans for issues with door latches and seat belts. The vehicles covered in the recall include the Taurus, Lincoln MKS, Police Interceptor, and Transit Connect.
Toyota also announced a recall on Wednesday. They are recalling 52,000 2011 and 2012 Avalon sedans due to a wiring problem that could cause a fire.
Additionally, Audi, Volkswagen, and Porsche issued a recall for over 93,500 cars and SUVs for fuel leak problems in various models.
In the food industry, Washington Beef recalled 1,620 pounds of boneless beef-trim products produced in 2012 that may have been contaminated with E. coli O157:H7 bacteria.