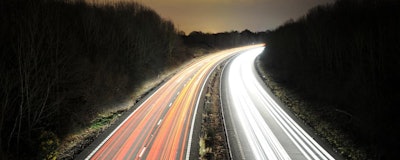 Despite lower gas prices, a new study conducted by the American Automobile Association reveals healthy interest in electric vehicles among U.S. consumers. According to the AAA's survey, 15 percent of U.S. adults are likely to buy an electric vehicle with another 32 percent considering a hybrid for their next car.
However, concerns over charging infrastructure and limited range remain a major inhibitor to broader adoption of electric vehicles. In 2016, plug-in electric vehicles accounted for no more than 0.9 percent of light vehicle sales in the United States. 
Our chart shows the most cited arguments for and against the future purchase of an electric vehicle.