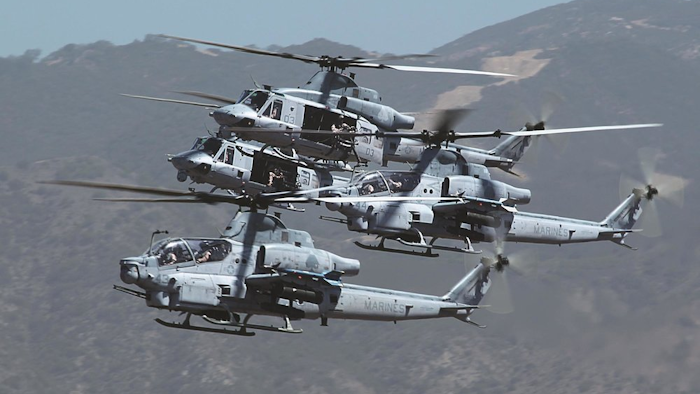 Texas-based Bell Helicopter is rebranding as of Feb. 22, including dropping the 'helicopter' from its name.
"Bell has always bene about more than just helicopters," said President and CEO Mitch Snyder in a press release. "Our team has spent the past 80 years pushing the boundaries of flight, and now we will accurately reflect that quest."
Along with the name change comes a new logo, patterned after a dragonfly.
"The look captures our innovative spirit without detracting from our core mission of providing safe and unsurpassed experiences to our customers," Snyder said.
The redesign process began in summer 2017.
"The dragonfly can take off and land wherever it wants, fly quickly and efficiently in any direction, and hover at will. It represents the mastery of flight, something Bell strives to achieve."
Bell is a wholly-owned subsidiary of Textron, Inc. Sibling brands also owned by Textron include Cessna, Hawker, and Beechcraft.