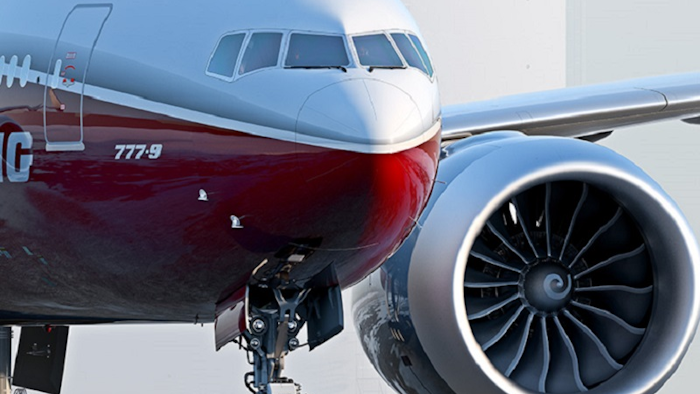 Boeing and engineering group Oerlikon have entered into a collaboration agreement for metal-based additive manufacturing. The deal, which will be in place for five years, is intended to develop both companies' ability to 3D print metals for the aerospace industry. Specifically, they will work on standardizing processes for printing structural titanium.
"This agreement is an important step toward fully unlocking the value of powder bed titanium additive manufacturing for the aerospace industry," said Leo Christodoulou, Boeing chief technologist, in a press release. "Boeing and Oerlikon will work together to standardize additive manufacturing operations from powder management to finished product and thus enable the development of a wide range of safe, reliable and cost-effective structural titanium aerospace components."
Oerlikon CEO Roland Fischer said the deal is intended to speed up adoption of additive manufacturing in the aerospace, space, and defense markets. They intend to use the titanium powder bed fusion additive manufacturing standard in collaboration with the Federal Aviation Administration (FAA) and U.S. Department of Defense, ensuring that companies using this technique to meet governmental flight requirements.
"We see collaboration as a key enabler to unlocking the value that additive manufacturing can bring to aircraft platforms and look forward to partnering with the largest and most respected aerospace company in the world," Fischer said.
Oerlikon also partnered up with GE in June 2017 in an effort to industrialize metal powder bed fusion printing.