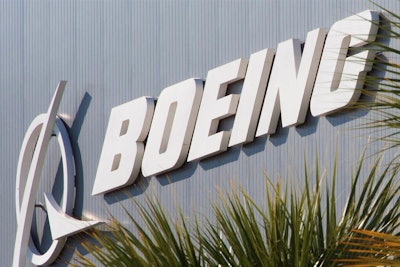 Boeing is reportedly considering a shift away from external suppliers to produce more of its own airplane components.

"We are thinking through future supply chain architecture," CEO Dennis Muilenburg said on an earnings call this week, according to The Wall Street Journal.

The aerospace giant's first-quarter profit was higher than analysts anticipated, but revenue was below expectations amid slower sales for commercial and defense aircraft.

Boeing cut thousands of jobs in recent months as the strong dollar hurt sales of larger aircraft; the Journal reported that bringing more parts production in-house could help reduce their costs.

Muilenburg suggested that it could also encourage current suppliers to become more efficient and trim costs. Boeing currently purchases 60 to 70 percent of airplane parts from external partners.

Those moves, however, would not necessarily lead to more jobs at Boeing. The company produces its own wings for the new 777X jet, but the Seattle-area factory that makes them is highly automated, the paper noted.