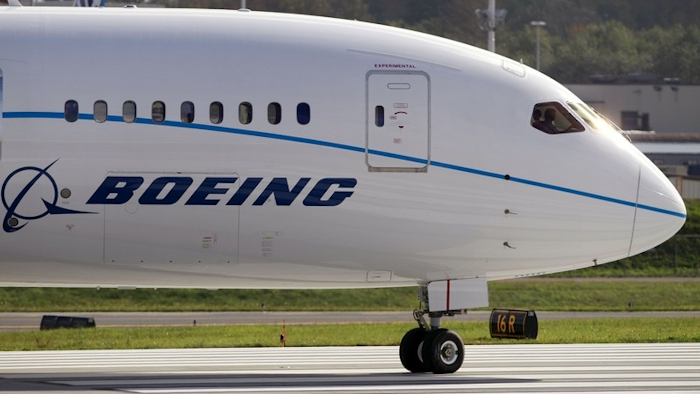 Boeing last week reported the delivery of 748 commercial airplanes in 2016, which met company expectations and should make it the global market leader.

Reuters, however, reported that the aerospace giant fell short of its projections for new aircraft orders amid recent moves to cut back on production of larger jets.

Boeing anticipated that the number of net orders would mirror deliveries for the year, but Reuters noted that the company instead took in 668 orders. Although that beat analysts' expectations, it represented the lowest ratio of orders to deliveries since 2004.
Nearly 200 new orders were booked in the final two weeks of December, a total that did not include a recent agreement with Iran Air.
The company's current backlog of 5,715 commercial jets is comprised mostly of 737 jets as sales of the wide-body 777 and 787 slowed. Boeing said last month that it would again trim production of the 777 and would likely be forced to cut jobs again in 2017.

Airlines worldwide are reportedly concerned about filling the larger planes to capacity, and the strong dollar put Boeing at a disadvantage compared to French rival Airbus.

Airbus forecasted about 670 deliveries for the year — and is due to report final totals this week — but moving forward, Canaccord Genuity analyst Ken Herbert told Reuters that "it's going to be tough for Boeing not to get more aggressive on pricing."