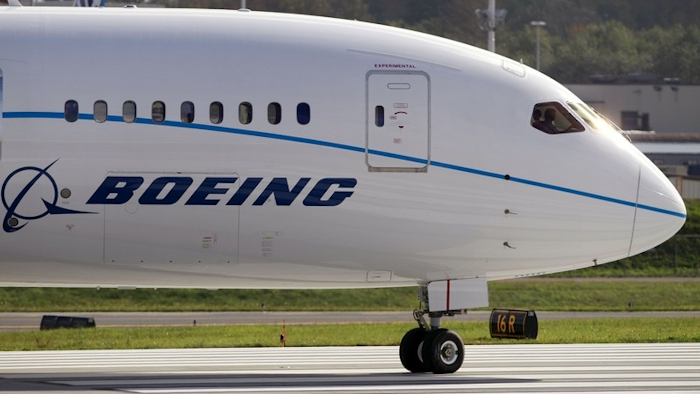 The U.S. House of Representatives on Thursday passed legislation that would effectively ban the sale of commercial aircraft to Iran after international sanctions were lifted against the country early this year.

The bill, however, faces opposition from Democrats in the Senate as well as the White House. The measure passed on a largely party-line 243-174 vote, with eight Democrats joining Republicans in support.

The Associated Press reports that the bill counters the U.S. Treasury Department's authorization of Boeing and Airbus to sell plans to Iran in September. Both Chicago-based Boeing and French rival Airbus previously struck $25 billion deals with Iran Air.

The agency said that the licenses contained "strict conditions to ensure that the planes will be used exclusively for commercial passenger use and cannot be resold or transferred," and supporters argued that such deals could be worth thousands of manufacturing jobs.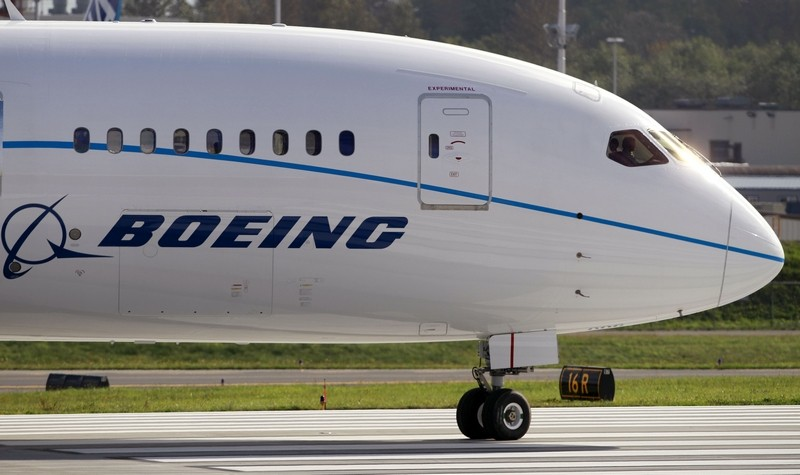 Republicans, however, said that Iran was a state sponsor of terrorism and that selling planes to the country would be irresponsible.

The bill, in effect, would prevent U.S. banks from completing aircraft sales by prohibiting the Treasury Department from issuing needed licenses, the AP reported.

The measure is unlikely to go anywhere in the lame-duck session, and Senate Democrats could oppose a similar effort in the next Congress.

The Treasury Department, however, could take a different stance toward the licenses under a Trump administration — and the fate of the nuclear agreement that lifted the sanctions in the first place remains unclear under Trump.