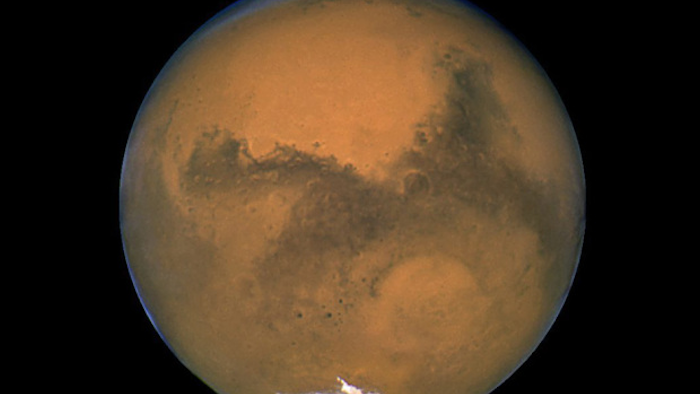 SpaceX's plans are right there in the name of the latest proposal from the space startup. Founder Elon Musk tweeted some new information last week about the Mars Colonial Transporter (MCT), a vehicle that he hopes will help SpaceX hit its goal of putting humans on Mars and beyond by 2024.
WIRED took a look at the plans for the MCT, which is still largely under wraps. Musk is expected to reveal more about it at the International Astronautical Congress in Guadalajara, held on Sept. 26 - 30. Information has been scarce since SpaceX started talking about the rebranded Mars explorer. They have long held the goal of making it to the Red Planet with an autonomous probe by 2018, followed by a crewed mission. Musk said that once the first probe is launched, others will follow every two years, paving the way for a human landing planned for 2025.
The craft might be able to go even further than that, Musk said.
The MCT will be powered by the new Raptor engine, which may have a thrust of about 500,000 pounds and will be used for the Falcon Heavy rocket, the heavy hauler version of the Falcon 9. It was shipped to McGregor, Texas, for development at SpaceX's test facility in August.
In June, Musk called for the development of "a regular cargo route" to Mars using the autonomous probes.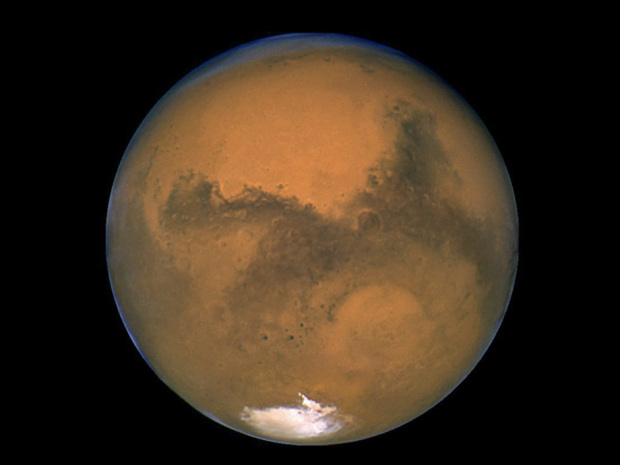 SpaceX's ambitions are far-reaching, but the explosion of a Falcon 9 in early September cast some shadow on the reliability of the rockets. The cause of the explosion, which also destroyed a satellite operated in part by Facebook, is still under investigation. Meanwhile, Musk gave a humorous look at the process of finding a new name for the MCT: