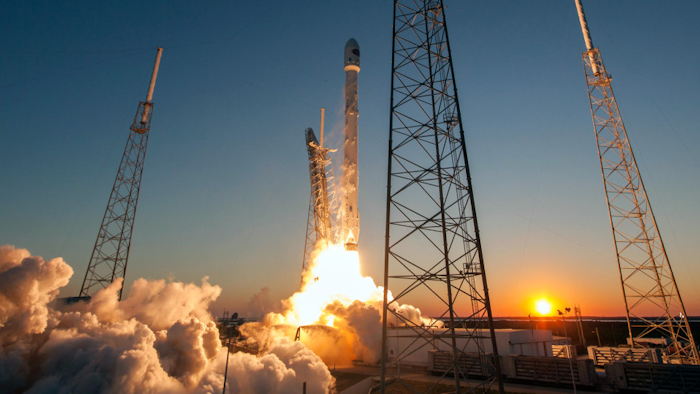 Only two weeks after SpaceX's Falcon 9 rocket exploded on the launch pad at Cape Canaveral, SpaceX's chief operating officer said the company is on target to resume launches this November.
"We'll obviously take another look at the rocket, focus on the ground systems," Gwynne Shotwell said at a satellite conference in Paris.
As we previously reported, SpaceX's Falcon 9 rocket burst into flames Sept. 1, destroying the vehicle and the $200 million Amos-9 satellite. The satellite was intended to spot-beam broadband to parts of Africa as part of Facebook's Internet.org initiative.
On Tuesday, Shotwell said the next launch could be at Cape Canaveral or at Vandenberg Air Force Base in California. The Vandenberg launch pad is reportedly in the final stages of an upgrade, but it should be ready for a November launch, Shotwell said. The company's launch pad 39A at Cape Canaveral will be operational by November, she added.
SpaceX was on track to take SES's satellite SES-10 into geostationary orbit in the fourth quarter, marking the first repurposing of a SpaceX reusable booster. It was not immediately clear if the SES launch will be conducted in November.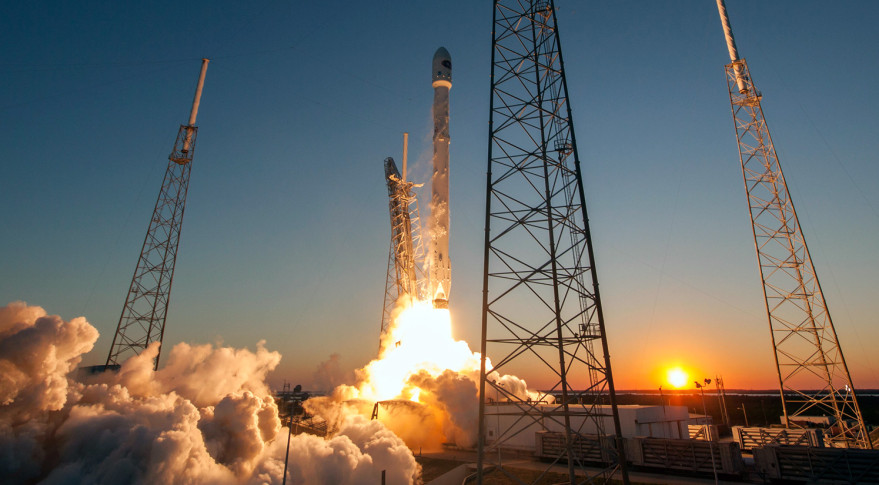 Just last week, SpaceX founder Elon Musk tweeted a plea for help from NASA, the Federal Aviation Administration, the United States Air Force, and those who may have recordings of the event.
Musk tweeted on Friday: "Still working on the Falcon fireball investigation. Turning out to be the most difficult and complex failure we have ever had in 14 years. Important to note that this happened during a routine filling operation. Engines were not on and there was no apparent heat source."