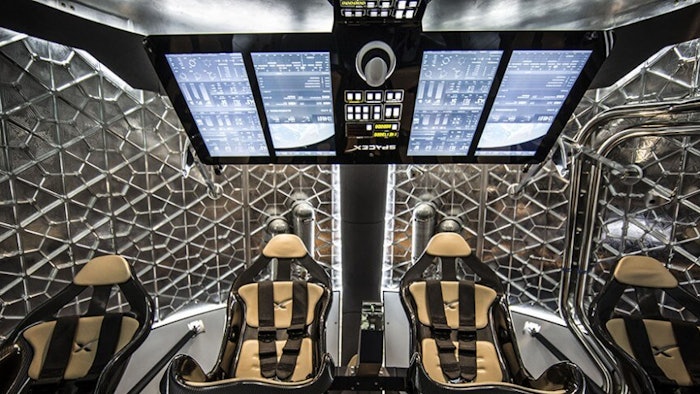 SpaceX appears poised to become the first private company to carry astronauts into space after Boeing revised its launch schedule this week.

Both companies are partnering with NASA to resume its manned launches into space, and both were scheduled to conduct their first missions with astronauts aboard next year.

Boeing, however, recently told investors that it now expects manned missions of its CST-100 Starliner to begin in 2018, according to a report from GeekWire.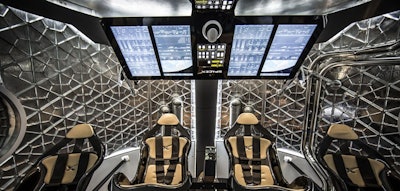 The Chicago-based aerospace giant previously planned initial manned and unmanned launches for next year despite reported issues with the Starliner's mass and integration with Boeing's launch vehicle.

SpaceX, meanwhile, plans a test flight of its Dragon spacecraft without passengers in the first half of next year and a test with a crew aboard later in the year.

NASA awarded billions in contracts to both companies in 2014 in order to end the agency's reliance on Russia following the end of the Space Shuttle program.