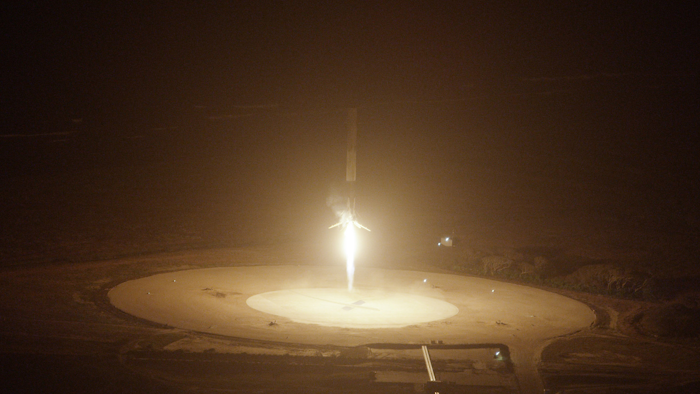 On Monday night, SpaceX launched its first Falcon 9 rocket from Florida's Cape Canaveral since a failed June attempt. The mission sent 11 small satellites into orbit and then — in a move that SpaceX leader Elon Musk called a "revolutionary moment" — landed the 15-story booster.
During the June attempt, SpaceX's Falcon 9, loaded with 5,200 pounds of supplies for the International Space Station, was destroyed when it broke apart midair and started on fire.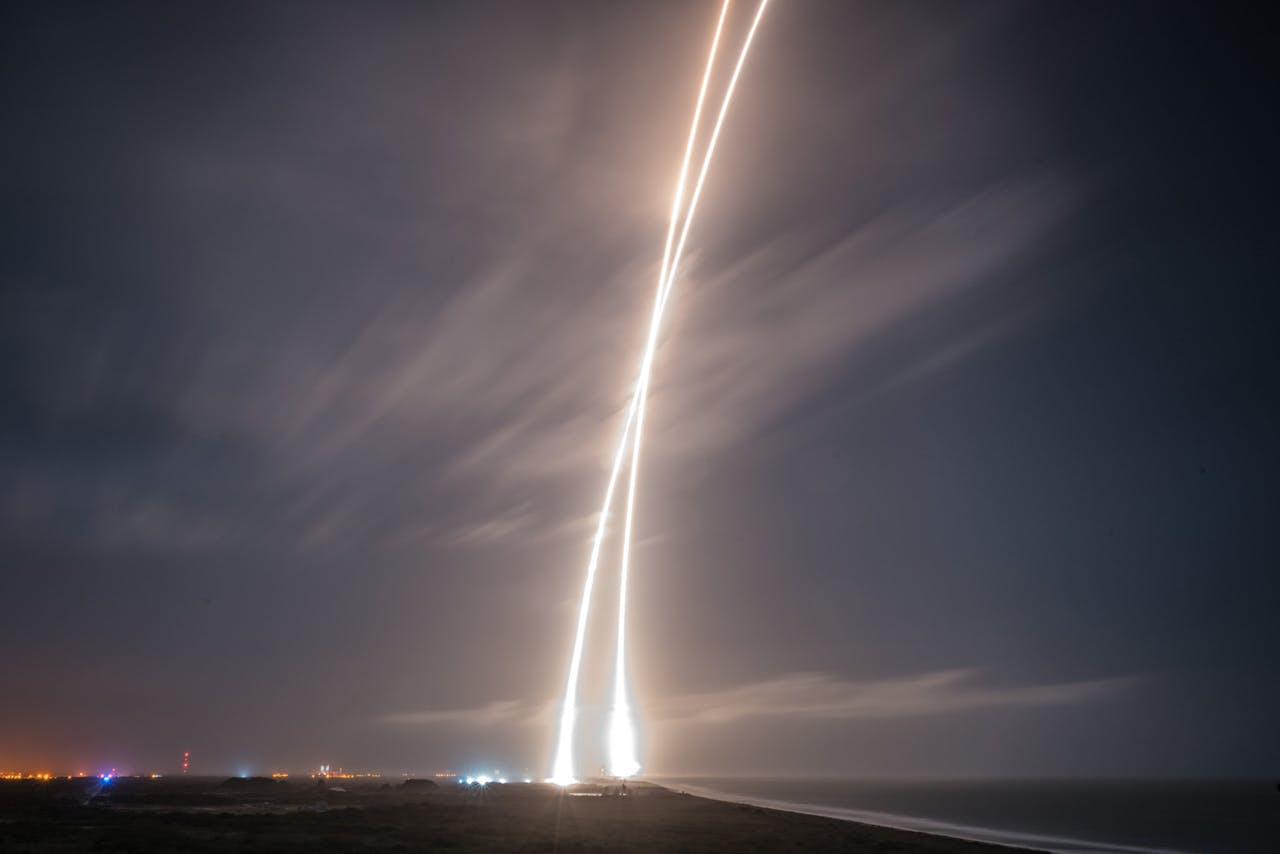 This time, one minute into the launch, the rocket reached Max Q — or the moment of peak mechanical stress that was previously the rocket's downfall — and then continued to rise with ease, reaching speeds of almost 26,000 kilometers per hour.
According to a timeline released by SpaceX, two minutes in post-launch the first and second stage engines separated, allowing one to continue to propel the satellites to space and the other to return to Earth.
From liftoff to gentle landing, only about 10 minutes elapsed. After 15 minutes, satellites were deployed and began transmitting — rendering the mission complete — about 30 minutes after launch.
"No one has ever brought a booster, an orbital-class booster, back intact," said Musk, according to Associated Press reports. The remark is likely a reference to the landing of a Blue Origins reusable rocket in November. The Blue Origins New Shepard rocket, however, is intended to reach only the edge of space, whereas SpaceX's Falcon 9 is intended for orbit.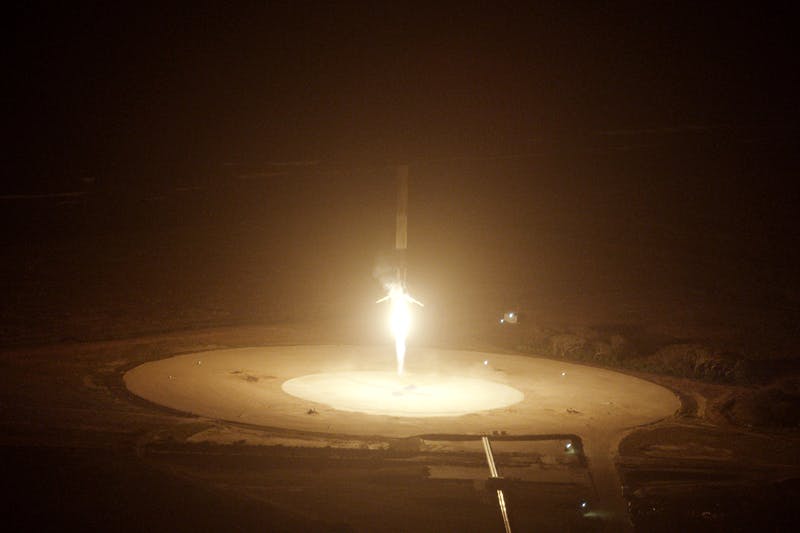 In a press call, as reported by The Verge, Musk said that SpaceX will test the landed Falcon 9 to ensure that it is still usable, but they will not be launching it again. "I think we'll probably be keeping this one on the ground, just [because] it's kind of unique; it's the first one we've brought back," Musk said.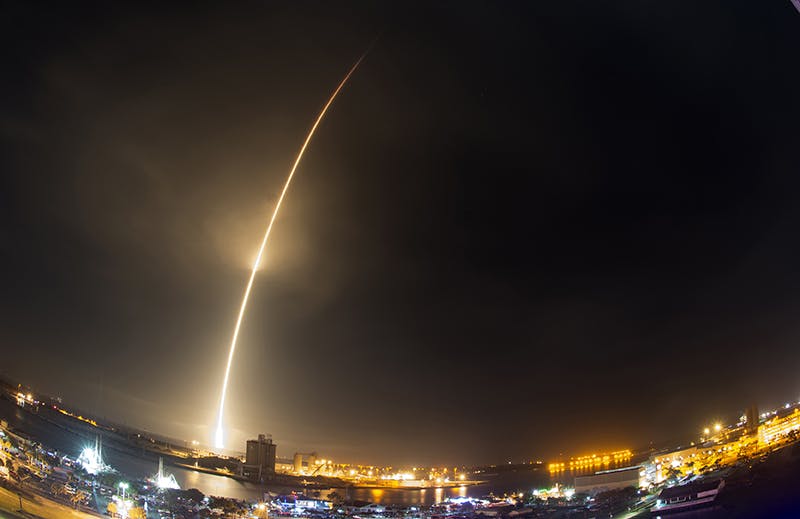 The launch was first scheduled for Sunday, but SpaceX delayed it by one day to have a slightly higher chance of making the landing — that choice paid off.
Will SpaceX's powerful reusable rocket revolutionize the space industry? Comment below or tweet @MNetKatie.