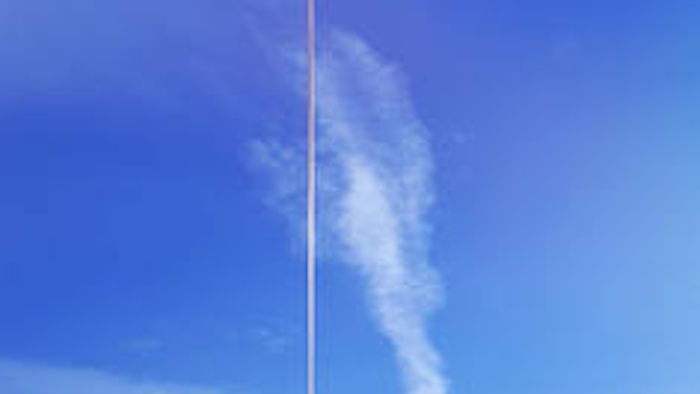 World View, an Arizona-based balloon flight company, just came one step closer to commercializing space travel.
The company recently successfully conducted a test flight from a nearby Arizona airfield, which means it's ready for the next step: full-scale test flights.
World View's ultimate goal is to send commercial passengers more than 100,000 feet above the Earth in a pressurized capsule under a high-altitude balloon. Not only would the six-hour journey feature out-of-this-world views, but World View's cabin also includes cocktails and onboard WiFi — all for an even $75,000.
Although undoubtedly pricey, these stratospheric balloon journeys are supposedly much smoother and significantly cheaper than using a rocket-powered plane for all your space-travel needs.
World View hopes to begin manned flights in 2017.
Would you venture into space via high-altitude, helium-filled balloon?
Comment below or tweet me @MNetAbbey.
All images courtesy of World View.