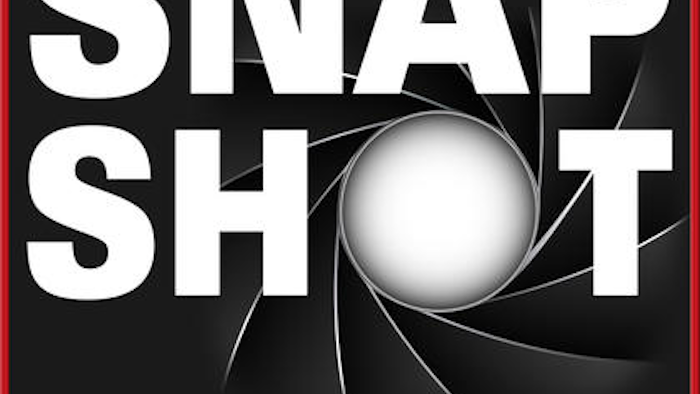 The Project Apollo Archive recently released more than 8,400 NASA images taken during various Apollo missions to the moon.
In decades past, astronauts weren't just sent to the moon for scientific research, they also went to snap hundreds (even thousands) of photos of the moon and to document their journey. Essentially, astronauts had Hasselblad cameras strapped to their chests at all times and would take a full range of photos — everything from life aboard the spacecraft to selfies on the surface of the moon.
But what's amazing about this huge photo dump isn't just the stunning photography or the sheer amount of amazing unprocessed photos, it's that a volunteer historian made it all possible.
Kipp Teague runs the Project Apollo Archive and told The Planetary Society that he began collecting the images in 2004 "after obtaining and re-scanning the original Apollo Hasselblad camera film magazines" from NASA.
"These images were processed for inclusion in our websites, including adjusting color and brightness levels, and reducing the images in size to about 1000 dpi (dots per inch) for the high-resolution versions."
Scrolling through the photos is something akin to flipping through an old photo album — some of the images are sort-of crappy and, at times, you're not quite sure what you're looking at.
Others, however, are simply astounding.
"I could not leave this world with this stuff sitting on my shelf," Teague said.
To peruse the 8,400-plus photos, click here to view the Flickr gallery.
All photos courtesy of NASA.
What are some of your favorite photos from the archive? Comment below or tweet me @MNetAbbey.