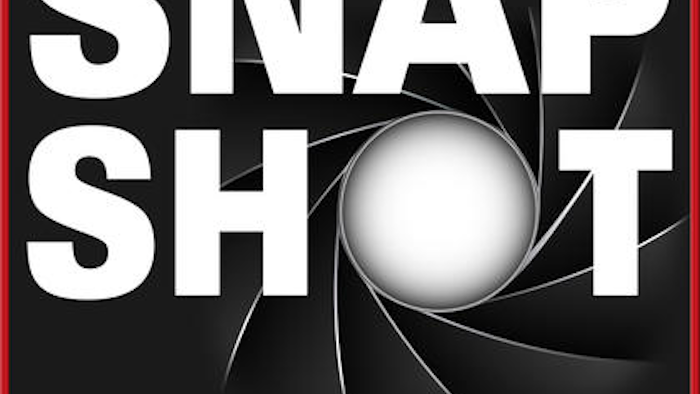 On Thursday, China's leader President Xi Jinping presided over a massive parade held at the heart of Beijing to commemorate the 70th anniversary of the end of World War II.
The military spectacle featured fighter jets and helicopters zooming overhead, while below hundreds of ballistic missiles, amphibious assault vehicles, drones, tanks and other high-tech military equipment accompanied the 12,000 troops marching in Tiananmen Square.
In a surprise move, President Xi also pledged to reduce the 2.3 million-member People's Liberation Army by cutting 300,000 troops. Even then, however, China would still boast the world's largest standing army.
"The experience of war makes people value peace even more," Xi said. "Regardless of the progress of events, China will never seek hegemony, China will never seek to expand and will never inflict the tragedies it suffered in the past upon others."
The parade concluded with 200 fighter jets taking to the skies and 70,000 doves and balloons being released.