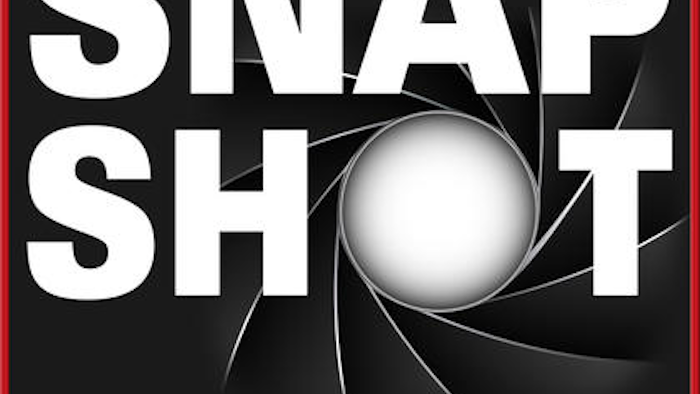 The Langley Research Center in Hampton, Virginia, has been making headlines ever since the fine folks at NASA realized that people enjoy watching crash tests. Like a lot.
So today, NASA is conducting the last in a series of three tests and recording it live. In July, they dropped a plane from 82 feet onto concrete and, later that some month, they dropped another plane from 100 feet onto soil.
Similarly, the today's test will drop yet another plane, but it will be dropped tail first. The Cessna 172 plane will contain cameras, two-crash test dummies, data-collecting sensors and emergency locators.
According to a NASA press release, these crash tests are "intended to simulate a severe but survivable plane accident," which will help researchers learn more and potentially improve emergency locator transmitters.
Meaning if NASA could design a superior transmitter, then it would make it easier for rescuers to find lost or downed airplanes.
What do you think of NASA's live crash tests? Comment below or tweet me @MNetAbbey.