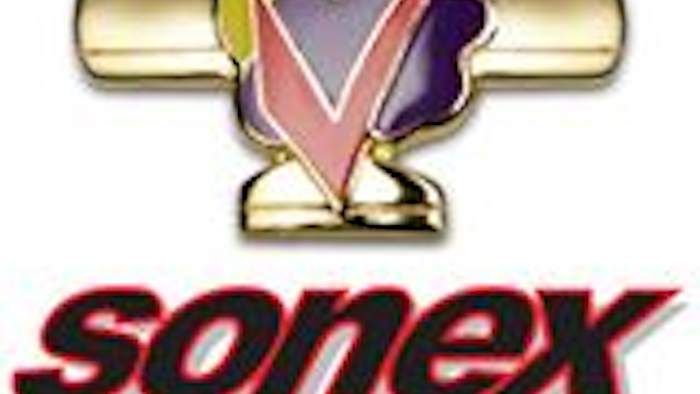 An aircraft manufacturer says the company's chief executive and a mechanic were killed in a crash in one of its planes in eastern Wisconsin.
Sonex Aircraft says CEO Jeremy Monnett and assembly mechanic Mike Clark died Tuesday when their single-engine plane crashed near Wittman Regional Airport in Oshkosh, about 90 miles northwest of Milwaukee.
Forty-year-old Jeremy Monnett is the son of Sonex founder, John Monnett, who told staff Wednesday that the company will continue operations "despite the holes left by Jeremy and Mike's absence."
The two-seat plane crashed at Oshkosh Corp.'s north plant near an airport runway. No one on the ground was hurt.
Oshkosh police say Clark was 20. Both men were from Oshkosh.
The Federal Aviation Administration and the National Transportation Safety Board are investigating the crash.