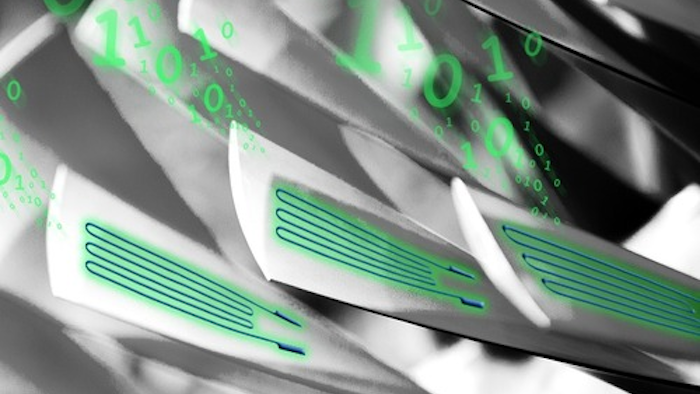 Each December, GE Chairman and CEO Jeff Immelt gives investors insight into what the New Year will look like.
In some ways, it will resemble 2014. His goal is to keep steering the company to a place where 75 percent of earnings come from GE's core industrial businesses and 25 percent from its financial arm, GE Capital. Over the last year, GE has advanced along this course by seeking to acquire the power and grid businesses from France's Alstom, spinning off non-core assets like the retail finance unit Synchrony, and agreeing to sell its appliances business to Electrolux. (Just four years ago, about half of GE's earnings came from GE Capital. Today, that figure stands at about 30 percent.)
I
mmelt sees the strongest growth from GE businesses like Aviation, which builds jet engines and benefits from a global boom in travel, and Power & Water, focused on building out infrastructure in the developed world but also parts of Asia and Africa, where blackouts and no power at all are common. 
Despite the drop in oil prices, Immelt also sees long-term growth at GE's Oil & Gas unit. The business has diversified beyond surface and subsea drilling  (about 40% of its portfolio) into compressors and turbines pushing oil through pipelines and technology boosting refinery production (60% percent of portfolio). This technology, unlike surface drilling, is less prone to cyclical changes.
The company is also building up its services business and expanding its software offerings for the Industrial Internet, connecting machines to machines and people. Today, the offerings monitor everything from blowout prevents to patient records.
GE has spent more that $1 billion to launch its global software center in San Ramon, Calif. The company estimates that the convergence of machines, data and analytics will become a $200 billion global industry over the next three years. GE, which is already using Predix apps to monitor aircraft, power plants and railroads, expects to earn $1 billion in revenue from the platform this year.
In December, GE licensed its Predix software platform to Japan's Softbank Telecom. SoftBank says there is a $12 billion data analytics market in Japan that can benefit from the apps. A revenue sharing agreement between the partners has the potential to yield $200 million over the next five years in Japan alone.
Take a look at Immelt's presentation to investors.
For more stories like this, check out GE Reports.