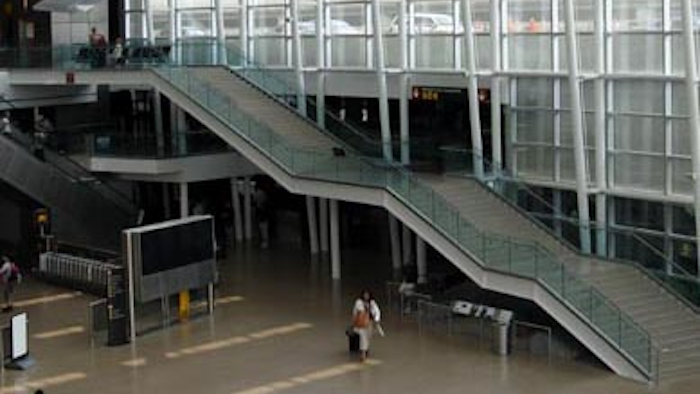 In response to a lawsuit, the Port of Seattle says it has the authority under Washington law to increase the minimum wage for some workers at Seattle-Tacoma International Airport.
The port said Tuesday in a statement that minimum wages were raised to reduce employee turnover and ensure safe and efficient operations.
Port commissioners voted in July to raise the minimum wage for workers who require a security badge to $11.22 an hour in January and $13 an hour by January 2017. That includes more than 3,000 workers.
An airline industry trade organization, Airlines for America, sued the port in federal court in Seattle, saying the port is unlawfully imposing requirements on airlines that conflict with federal and state laws and labor agreements.