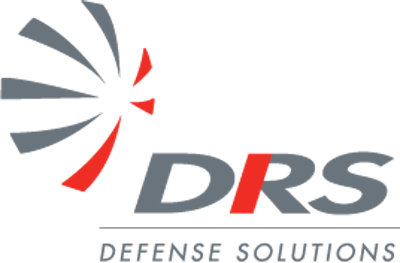 The Justice Department says a Virginia-based defense contractor has agreed to pay $13.7 million to settle allegations it knowingly overbilled the government for work performed by people without proper job qualifications.
According to the settlement announced Tuesday, DRS Technical Services Inc. provided services for the Army in Iraq and Afghanistan and for Coast Guard aircraft maintenance. The company provides satellite and wireless telecommunication services. It is based in Herndon, Virginia.
The government contends that between 2003 and 2012, DRS billed the Army for work performed by people whose job qualifications did not meet the contract requirements. The contract was issued by the U.S. Army Communication and Electronics Command in Aberdeen, Maryland.
The government also contends that DRS overbilled for work charged to the Coast Guard between 2009 and 2011.