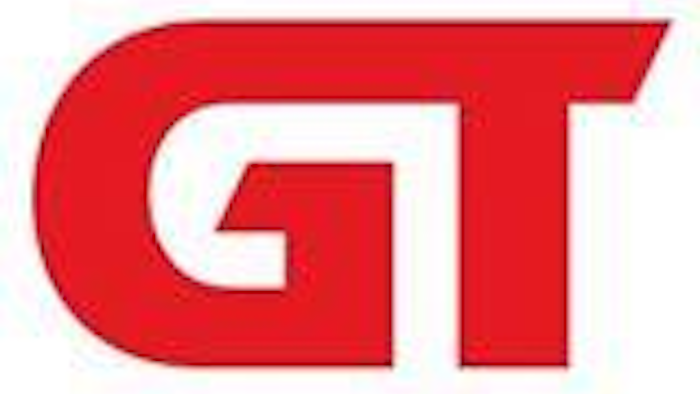 GT Advanced Technologies, which announced last year that it would supply scratch-resistant sapphire materials to Apple, said Monday it is filing for Chapter 11 bankruptcy reorganization.
The Merrimack, New Hampshire, company said it is trying to obtain financing so it can continue its operations. GT Advanced Technologies said it has about $85 million in cash right now. The company's revenue dropped 59 percent in 2013, and it has lost about $150 million combined in 2012 and 2013.
GT announced its supply deal with Apple on Oct. 31. Apple Inc. plans to use the company's scratch-resistant glass in cameras and other devices, and it agreed to pay GT $578 million upfront. The company agreed to repay that amount over five years starting in 2015.
However, GT has had trouble getting a manufacturing facility online. In August, the company reported $45 million in expenses related to finishing the plant, and said it expected another $45 million in costs over the second half of the year.
GT Advanced Technologies Inc. produces sapphire used in the LED and other markets, including aerospace, defense, and medical devices.
The company's stock sank $9.88, or 89 percent, to $1.17 in heavy trading Monday.