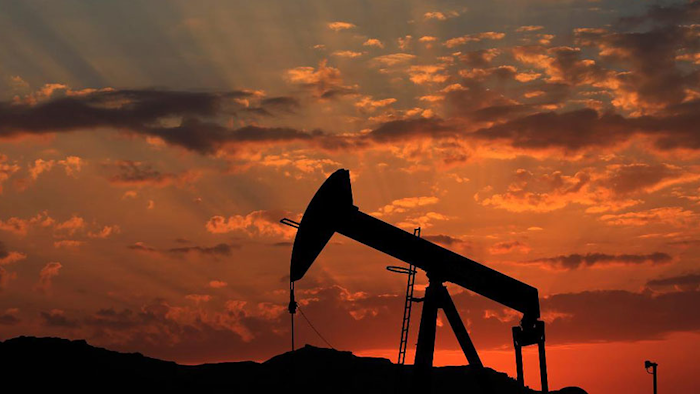 Texas manufacturing executives are at their most pessimistic since the Great Recession amid low oil prices and a strong dollar, according to the latest monthly analysis by the Federal Reserve Bank of Dallas.
This week's release of the Texas Manufacturing Outlook Survey, which polled 118 Texas manufacturers on key economic indicators earlier this month, reflected a general business activity index of negative-34.6 and a company outlook index of negative-19.5.
Both were the lowest since April 2009.
The index of future business activity fell to negative-24, while the future company outlook index hit negative territory for the first time since the recession. Although the future manufacturing activity index also declined, it remained in positive territory.
Texas — the nation's top oil-producing state — was hit hard when oil prices initially plummeted in late 2014 and early 2015. This month, prices slid past the $30 per barrel mark amid sluggish demand and forthcoming exports from Iran.
"The continued downturn in the energy sector and its impact on oilfield services companies is brutal and financially punishing, leading to significant reductions in our labor force and facility closures," an executive in machinery manufacturing told the Dallas Fed.
Overall, the survey's production index fell by 23 points to negative-10.2, which reversed the sector's growth throughout the fourth quarter of 2015 and suggested that output is declining.
The already-negative indexes of new orders and order growth rate each declined for the second consecutive month in January, while the shipments index also fell into the negative.
The employment index, meanwhile, fell from 10.9 to negative-4.2 this month as 21 percent of companies indicated a net decline in jobs. Only 17 percent indicated net hiring this month.
And although the wages and benefits index weakened but remained in positive territory, employee hours likely fell dramatically as that index slipped 23 points to negative-9.2.
Respondents also didn't appear overly optimistic that conditions would change in the near term.
"Our outlook is contingent on the energy sector not completely ruining budgeting activity for most Texas municipalities," said a manufacturer of transportation equipment. "If that happens, the six-month outlook may turn negative."