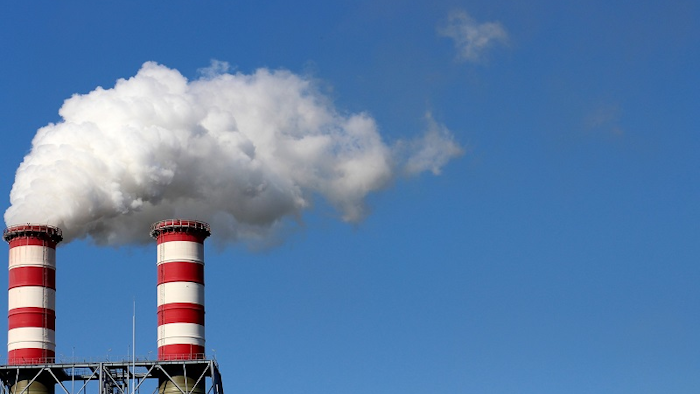 The home of a strong auto market and Europe's largest economy, Germany is trending upward in terms of economic growth in 2018. Industrial output in the country fell for the second month in a row this January. A report from Reuters argues the diminished output isn't a sign of a downward trend in the long term.
The output decreased by 0.1 percent in January and 0.5 percent in December according to the Economy Ministry, surprising analysts who expected a rise. President Donald Trump's import tariffs could also be a potential storm on the horizon for Germany. Factory orders are also down due to a tepid demand for basic and investment goods.
However, analysts note that a combination of factors means that the downturn in January is unlikely to continue. Unusually warm weather reduced activity in the energy sector, workers' strikes affected the manufacturing industry, and winter holidays slowed down the economic bustle, a combination of factors that could account for the unexpected drop without long-term impact. Seasonal slowdowns are not unusual, Reuters analysts said, and Germany's economic output is expected to recover later in the year.
Meanwhile, Germany's trade surplus fell in 2017 for the first time since 2009.
In terms of tariffs, PwC partner Bobby Bono says that tariffs aren't actually likely to affect imports to the United States as much as some pundits expect. "Most manufacturers already build locally. There have been so many changes already in American regulations that they long ago realized it's best for their business to build for American sales in North America, and to build for European sales in Europe to meet demand. It's not 100 percent local but it's heavily weighted. Manufacturers want to be close to their customers."