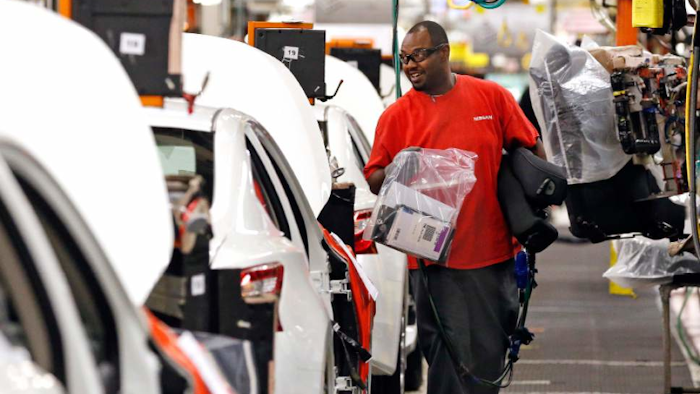 On Monday, the Federal Reserve reported that U.S. factory production rose 0.2 percent in September, citing greater production of automotive and petroleum products and construction supplies.
Although modest, September's numbers were welcome compared to August's decline of 0.5 percent.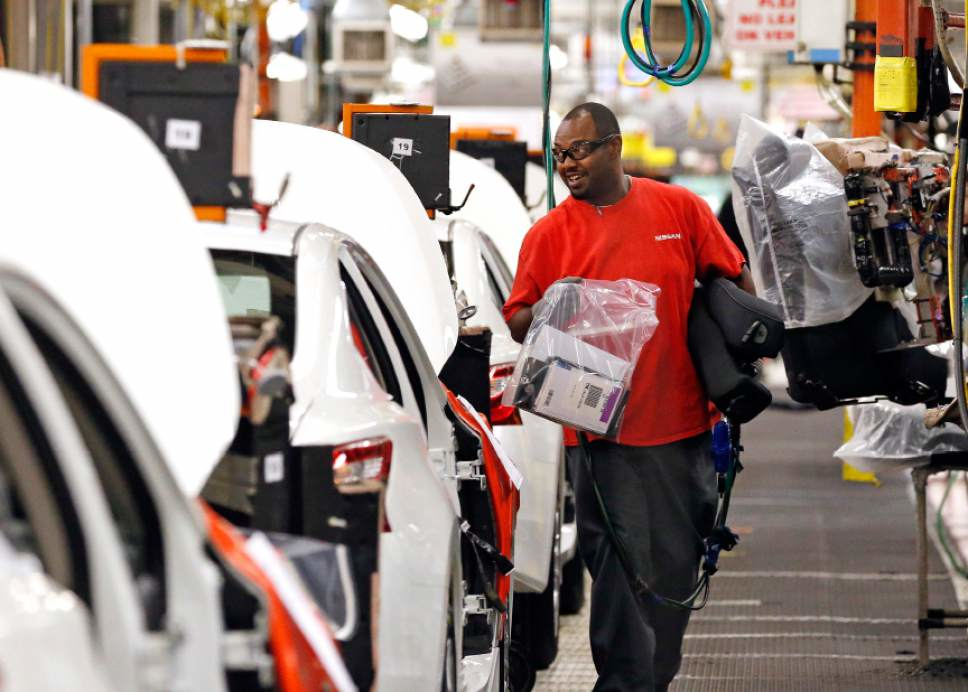 However, even with this slight gain, manufacturing production has been predominantly flat throughout the year. 
Some of the factors contributing to the weak market include the cutbacks in oil and gas drilling and lackluster spending on machinery and other equipment. 
The manufacturing industry's overall economic fragility has also impacted the U.S.'s broader economic health, which The Associated Press reports grew at a paltry 1.1 percent in the first half of 2016.