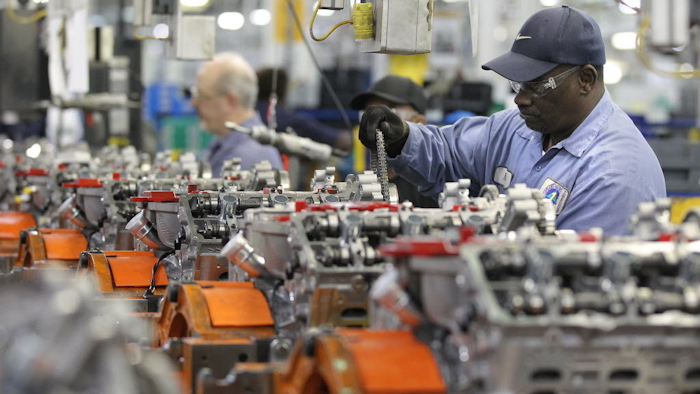 Manufacturing activity expanded in the U.S. for the fifth consecutive month in July, according to the latest monthly poll of supply executives.

The Institute for Supply Management's latest Report On Business showed a Purchasing Managers' Index of 52.6 percent. Although the PMI remained above 50 percent — which reflects growth in the manufacturing industry — it was down 0.6 percentage points compared to the June survey.

Of the 18 manufacturing sectors tracked by the group, 11 reported growth last month, led by textile mills, printing and miscellaneous manufacturing.

Apparel, leather and electrical equipment and appliances topped the seven industries that reported contracting economic activity.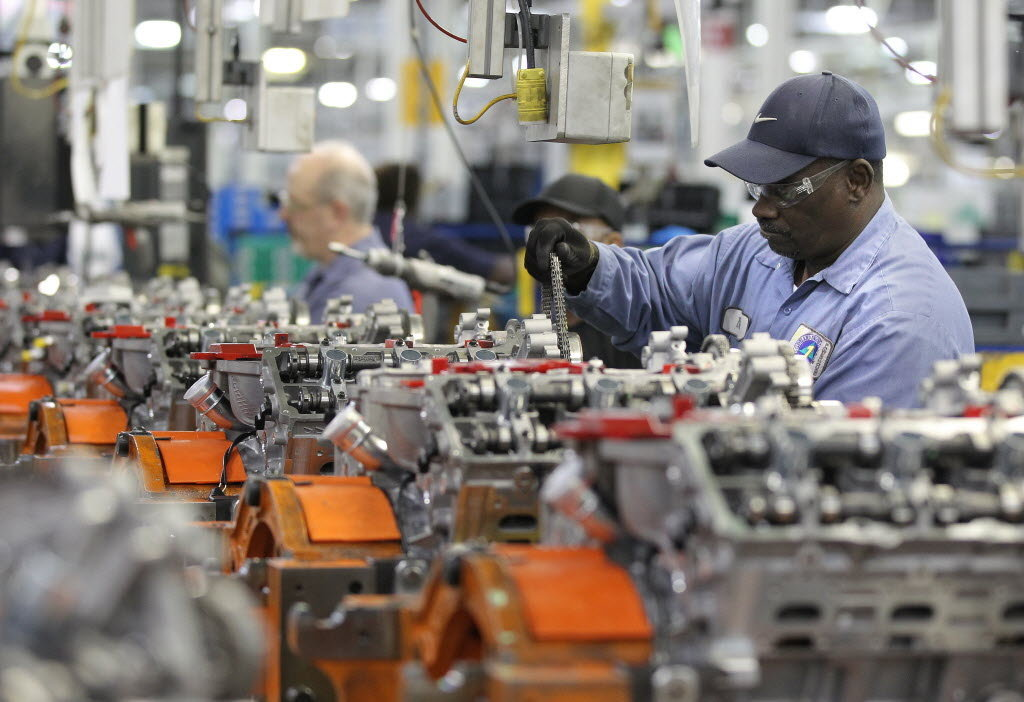 The ISM report's Employment Index, meanwhile, returned below the 50 percent threshold after creeping above that total for the first time in six months in June. July's report showed a decline of 1 percentage point to 49.4 percent.
The Production Index climbed 0.7 percentage points to 55.4 percent last month, while the New Orders Index remained relatively flat at 56.9 percent. Order backlogs appeared to contract in July as the index fell from 52.5 percent the previous month to 48 percent.

The index of prices for raw materials declined by 5.5 percentage points — but remained at 55 percent — and raw materials inventories contracted for the 13th consecutive month despite an increase of 1 percentage point to 49.5 percent.

The PMI also reflected growth in the broader economy for the 86th consecutive month.