A top U.K. defense contractor believes that drone shipping will become a reality within three years.

"We will see a remote-controlled ship in commercial use by the end of the decade," said Oskar Levander, vice president of innovation for Rolls-Royce Holdings' marine division.

Rolls-Royce leads the Advanced Autonomous Waterborne Applications Initiative, which outlined its vision for autonomous ships this week at the Autonomous Ship Technology Symposium in Amsterdam.

The group noted that the technologies needed to deploy autonomous ships already exist and that AAWA developed a simulated control system and is currently conducting sensor tests. Reports of Rolls-Royce's initial designs for a remotely controlled cargo ship surfaced in early 2014.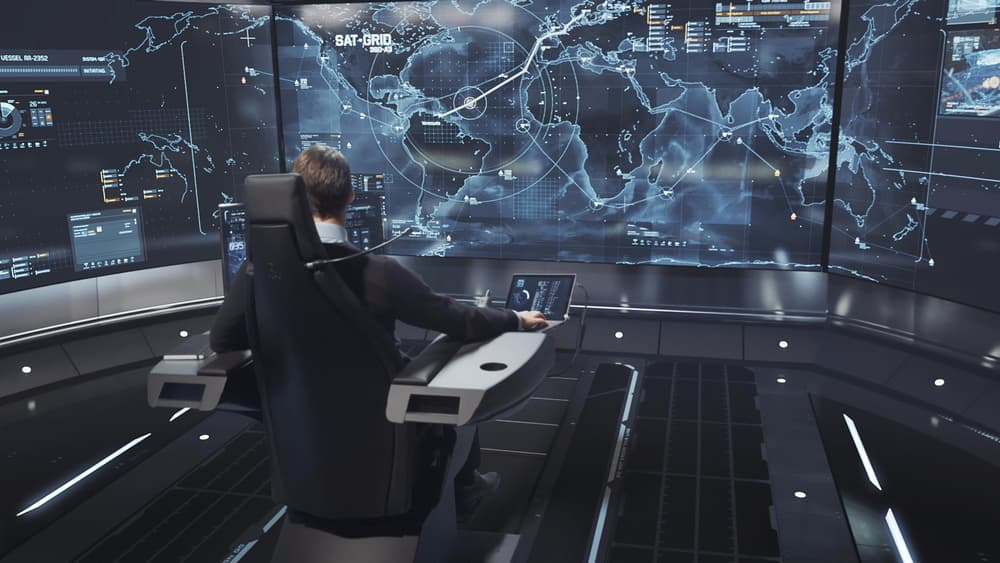 "This is happening. It's not if, it's when," Levander said.

The AAWA report warned that implementing autonomous and remote technologies would require cooperation among policymakers and broader acceptance by the shipping industry and the public.

Regulations designed for human-piloted ships, in particular, must be overhauled, and questions regarding maritime liability would also need to be addressed.
But analysts said that although new and different safety challenges would likely arise due to autonomous shipping, the systems would effectively eliminate human error and be "at least as safe as existing ships."

In addition, the systems would enable shippers to make more efficient use of space, personnel and fuel and would allow new suppliers to enter the maritime shipping sector.

"Autonomous shipping is the future of the maritime industry," Rolls-Royce Marine president Mikael Makinen said in the report. "As disruptive as the smartphone, the smart ship will revolutionize the landscape of ship design and operations."