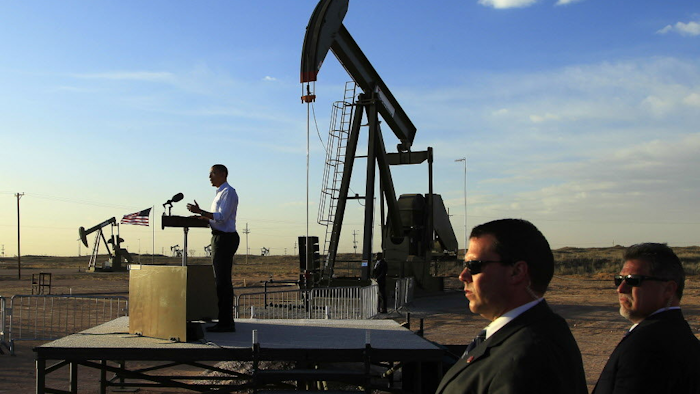 President Obama's new budget proposal will ask lawmakers to fund transportation projects with billions in new fees on oil companies.

The fiscal year 2017 budget, which is set for release Tuesday, will reportedly call for a fee of $10 per barrel of oil — to be phased in over a five-year period — in order to ensure the solvency of the nation's Highway Trust Fund, which deteriorated for years due to a stagnant gas tax.

The Associated Press reports that the provision would direct $20 billion per year toward transit systems, new projects and traffic reduction proposals. Another $10 billion would back investment in clean transportation, including changes to funding of regional transit systems.

The initiative is sure to face strong opposition from Republicans who control Congress, but the White House indicated that it hopes to fuel a national discussion about transportation issues.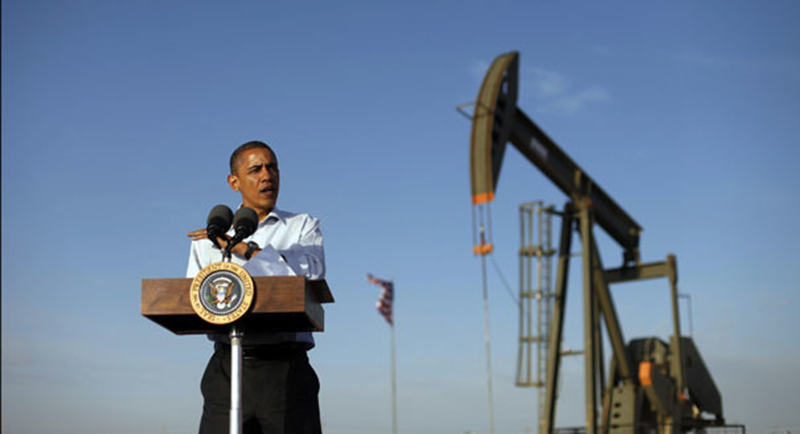 "Obviously, it's tough sledding this year," former Gov. Ed Rendell, D-Pennsylvania, told Politico. "But this is a great blueprint to hand the next administration, no matter whose administration it is."

House Speaker Paul Ryan, R-Wisconsin, called the measure "an election-year distraction" and said that it was "dead on arrival."

Energy industry groups responded that the fee would effectively tax consumers at the gas pump and their home thermostats, and noted that the proposal comes as low crude prices wreak havoc on the industry.

"We know that this tax hike could also have an impact on food prices along with everything that relies on transportation to get to consumers," said American Petroleum Institute President Jack Gerard. "Only extremists whose goals ignore the concerns of consumers and lower-income families could welcome such an approach."

The administration, however, argued that inadequate transportation systems already implement hidden taxes on drivers and commuters.

"Businesses waste tens of billions of dollars each year in freight costs due to inadequate infrastructure and Americans currently spend a total of 7 billion hours stuck in traffic each year, and traffic is getting worse year after year," said Transportation Secretary Anthony Foxx.