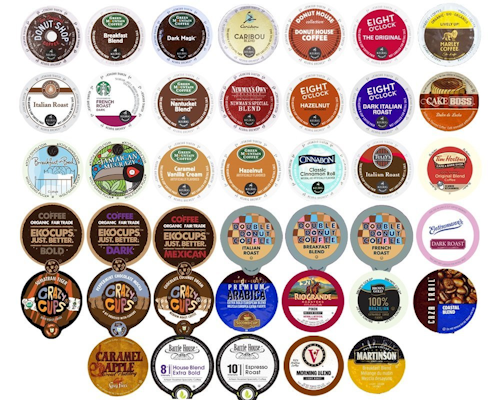 The company behind the boom in single-serve coffee pods and machines is faltering yet again.
Last week, Keurig reported that it sold 7 percent fewer machines during the holiday shopping season at the end of 2015. This means that net sales of Keurig machines fell $60.3 million below last year's, while K-Cup sales also declined by 6 percent in 2015.
According to the Washington Post, the drastic drop in K-Cup sales is far worse news because Keurig's single-serve coffee pods account for a whopping 80 percent of Keurig's total sales.
Grub Street reports that (since hitting a record high in 2014) Keurig's stocks have decreased by more than 40 percent — an impressive downfall considering there was once talk of Keurig single-handedly dominating the consumer coffee market.
That being said, an estimated 25 percent of American households still own a coffee pod machine.
So, even if the single-serve coffee revolution is stalling — it still isn't dead just yet.
What do you think about Keurig's sinking sales? Are they due to a change in consumer taste or the fault of Keurig alone?
Comment below or tweet me @MNetAbbey.