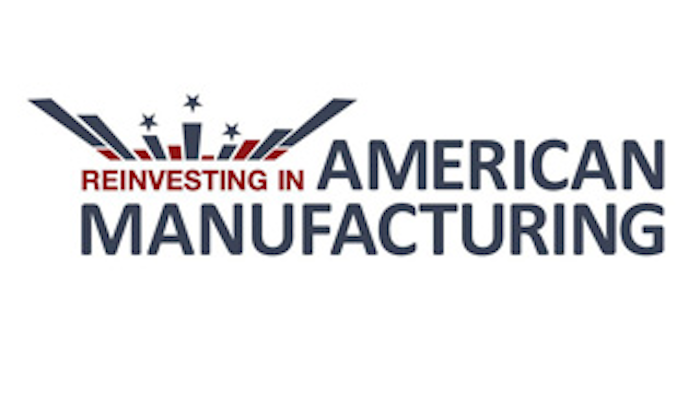 How and why global manufacturers are making new capital investments in America.
Reinvesting in American Manufacturing is the only event where top global manufacturing executives gather to discuss current and upcoming capital investments in America. This executive level event focuses on how and why manufacturers are making new capital investments in America to increase flexibility, reduce costs, mitigate risks, source locations and incorporate new technologies.
Participants include: Siemens Corporation, Lenovo North America, Marin Steel Wire Products, GlobalFoundries, Tata Global Beverages, GE Healthcare, Toyota, Samsung, Caterpillar, UPS, Schneider National, Inc., GE Transportation and Motorola Mobility. View the full speaker list.
Reinvesting In American Manufacturing is created for executives who serve on the project teams for these investments, including: CEOs, CFOs, COOs, CTOs, project directors, and heads supply chain, procurement, operations and logistics.
By attending this event you will:
PREPARE - Manufacturers that have recently expanded in the U.S. will reveal lessons learned and deliver frameworks for optimizing the insourcing and outsourcing of supply chain.
INVEST – Market leaders in the U.S. explain how they are offering better customer response times at lower cost.
TRANSFORM - Best practices for transforming labor, operational and infrastructure systems.
ADOPT - Action plans for evaluating and implementing new capital investments in U.S. manufacturing.
If you are considering or in the process of evaluating growth opportunities or expanding current infrastructure in the U.S., this event is a must attend. Register now. Save 10% with code RAM13NET.