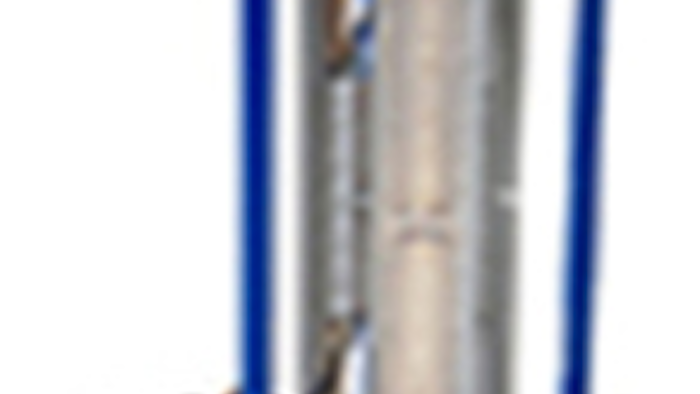 Larson Electronics announces the release of a new four-foot explosion-proof portable LED flood lighting system. This Class 1 Division 2 and Class 2 Division 1 & 2 unit uses three 48-inch LED light heads to produce a combined 21,750 lumens of
light with 360-degrees of coverage while drawing only 234 watts. The EPLC2-3X100LED-4-100 portable explosion proof LED flood lighting system also features:
A powder coated frame constructed from non-sparking aluminum.
A flood pattern of light for illuminating enclosed areas and hazardous locations where flammable vapors, gases and dusts may be present.
Each lamp comprised in this unit draws 78 watts and produces 7,250 lumens with a color temperature of 5000K, which produces colors and details much more accurately than high pressure sodium or mercury vapor lamps.
Can be positioned in an upright position.
A triangular frame design provides stability and protection for the LED units when mounted in either direction.