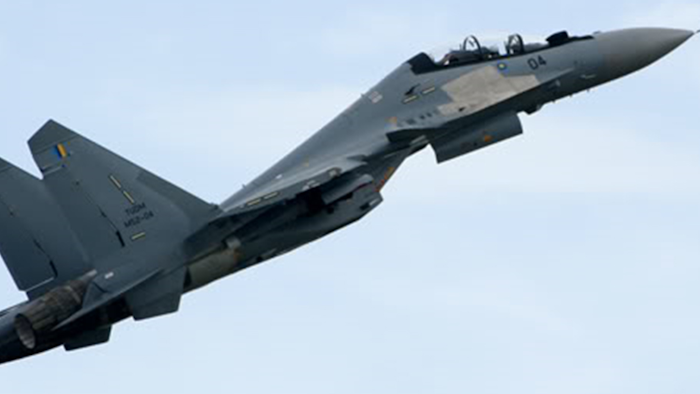 A working automobile parts factory in France was damaged last week when a military plane accidentally dropped a replica bomb on it.
On Tuesday, April 10 at 3:30 p.m., a French Air Force fighter jet Dassault Mirage 2000D was taking part in a regular practice session when the replica bomb was mistakenly dropped onto the Faurecia automobile parts factory in Nogent-sur-Vernisson in France. According to reports, the accident is the result of inaccurate geolocation.
The replica bomb did not have a detonator, however it still wreaked havoc causing serious damage to the building. The building was evacuated and two workers were taken to a nearby hospital for injuries sustained in the accident. Police and firefighters were also called to the scene.
The French Air Force apologized for the pilot's mistake and took responsibility for the accident. Plans are to analyze the cause of the incident to prevent similar mistakes in the future.