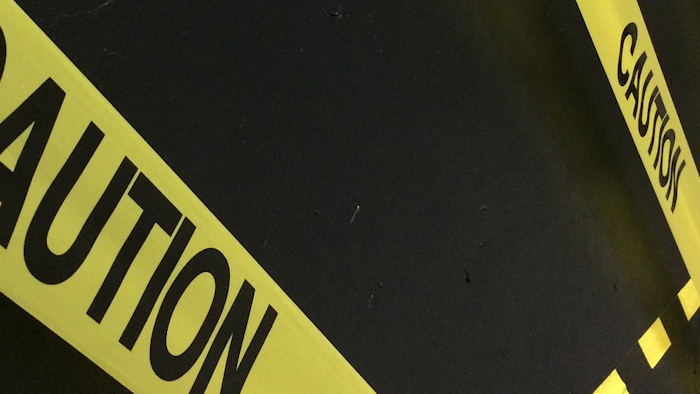 Local law enforcement is investigating an accident at a Wisconsin distribution center that led to a worker being killed.
According to reports, emergency crews responded to a workplace injury call at Affiliated Foods distribution center in Kenosha, WI on Thursday, Nov. 2 around 7:18 p.m.
The 25-year-old male worker was pronounced dead at the scene from blunt trauma. Witnesses say the workers was seen operating a piece of machinery before the accident. Reports say he may have become unconscious and fell from the machine.
The incident is still under investigation by police and the victim's identity hasn't been released.