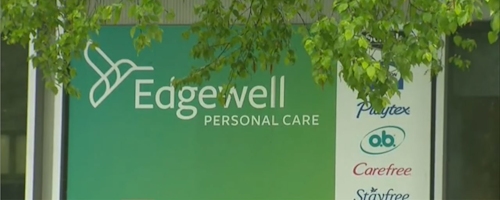 A woman has suffered severe blood loss after her hand was caught in machinery at a Schick factory.
On Thursday, May 25, emergency responders were dispatched to the Edgwell facility in Milford, CT around 9:23 a.m. to reports that an employee was entangled in a piece of machinery. Edgwell is the parent company of Schick.
Reports say it took firefighters 17 minutes to free the woman's right hand from the packaging machine. Milford Fire Battalion Chief Anthony Fabrizi said medics applied a tourniquet to slow bleeding.
"She was suffering from heavy bleeding from her right hand which became entangled in the machine itself," Fabrizi said.
The employee, in her 50's, was then transfer to a hospital trauma center for further care. Fabrizi said the employee was conscious throughout the ordeal. Her current condition is unknown.
In a statement, Edgwell said the woman has worked for the company for nearly 30 years and this is the first recorded employee injury using this specific machine. Company officials are working with an Occupational Safety and Health Administration (OSHA) representative to investigate the incident.
The Milford plant produces razor blades that are used in a variety of brands, including Schick.