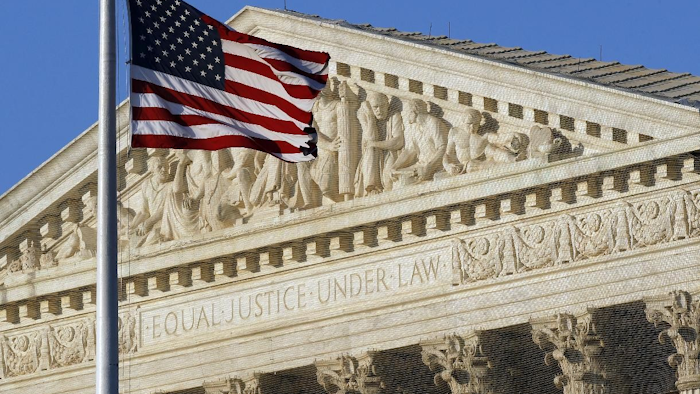 A Louisiana jury last week awarded another $16 million to workers injured in a 2013 chemical plant explosion.

The Advocate reports that the jury found Williams Company responsible for 83 percent of the liability for the explosion at its Williams Olefins facility in Geismar.

The plant produces ethylene and propylene for the petrochemical industry. SABIC, a state-owned Saudi Arabian chemical company, was found responsible for 16 percent after it was added as a defendant, while two plant officials received 0.2 percent of the blame.

Two workers were killed and 167 others injured when a reboiler at the Geismar plant overheated and ruptured, which ignited a flammable vapor cloud.

Attorneys for four injured workers argued that Williams officials knew of the safety risks from the reboilers for years. Federal inspectors alleged in a recent report that a "poor safety culture" contributed to the explosion.

The latest trial was the second lawsuit filed against Williams to go to a jury. The first resulted in $13.6 million in payments to four other injured workers.

"Juries continue to pound in their heads that they have to operate this plant safely," Tony Clayton, an attorney representing the plaintiffs in both lawsuits, told The Advocate.
Williams told the Associated Press that it plans to appeal the verdict, while SABIC indicated that it would "pursue all available remedies."